Car Finance Tailored for You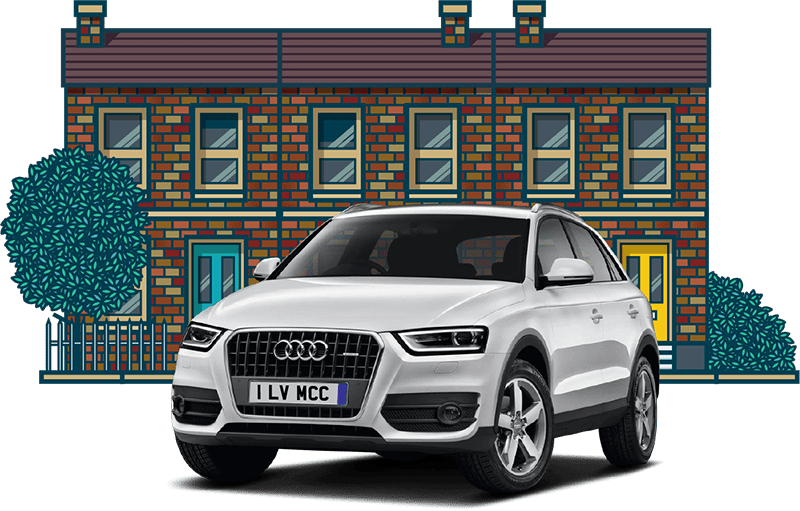 Part of Evolution Funding, the UK's largest motor finance and technology provider.
Looking for a great deal on car finance, at a rate that's tailored to you? Your initial quote uses 'soft search' and there's no hard sell – just helpful support and everything taken care of at no cost to you. Apply for car finance today and get that dream of a new car underway!
Representative Example
Borrowing £7,500 at a representative APR of 10.9%, annual interest rate (fixed) 10.86%, 47 monthly payments of £191.50 followed by 1 payment of £201.50 (incl. estimated £10 option to purchase fee), a deposit of £0.00, total cost of credit is £1,702.00, total amount payable is £9,202.00.
Evolution Funding Limited, trading as My Car Credit, is a credit broker and not a lender.
Please ensure you can afford the repayments for the duration of the loan before entering into a credit agreement.
*Initial application is a soft search. Should you progress, some lenders may perform a hard search on your credit file.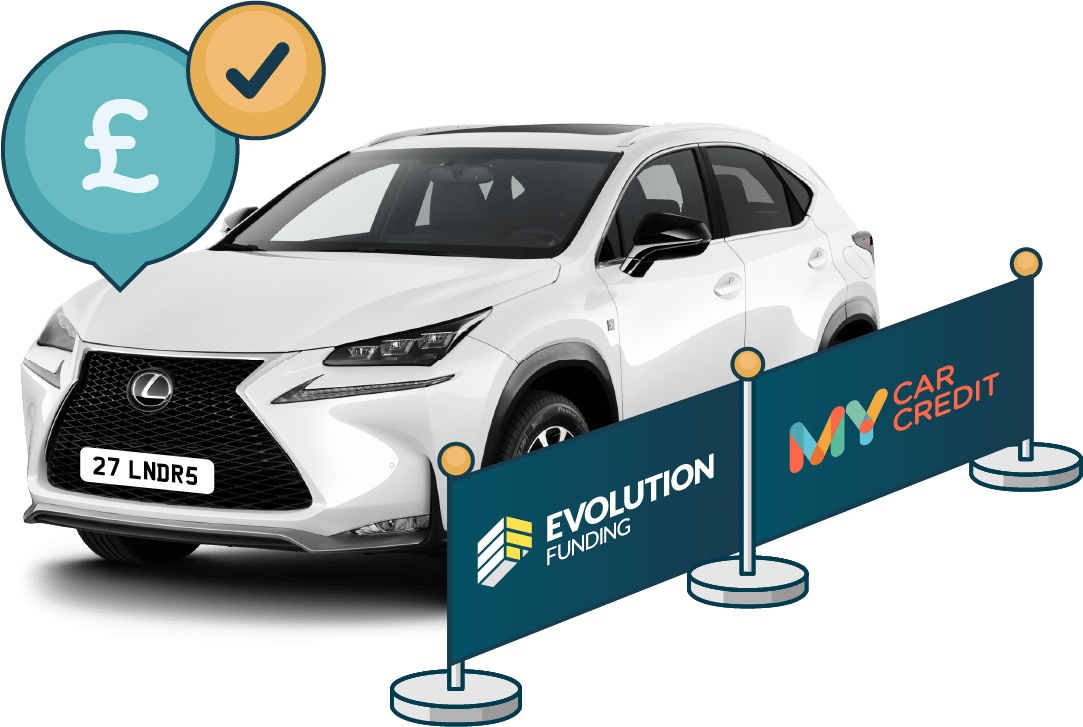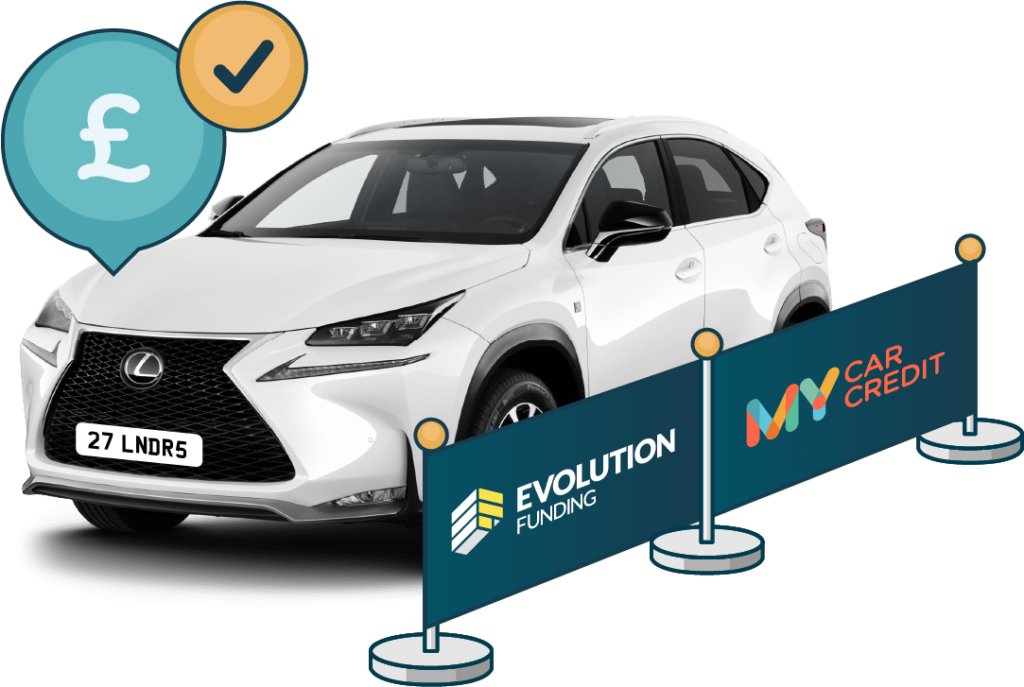 We are part of the UK's largest car finance broker, Evolution Funding. We have the broadest lender panel of any UK broker. This means that we're well placed to find you a great deal, no matter what your circumstances.
Evolution Funding has been Car Finance Awards 'Best Broker' for eight years in a row. We strive to be the best in the market, and that means putting you, the customer, first. We think you'll enjoy working with us.
Apply for car finance with our quick & easy process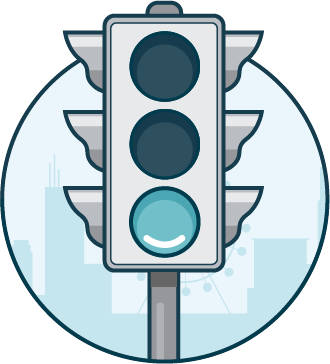 Get an instant, online decision with minimal information – initial soft search to apply.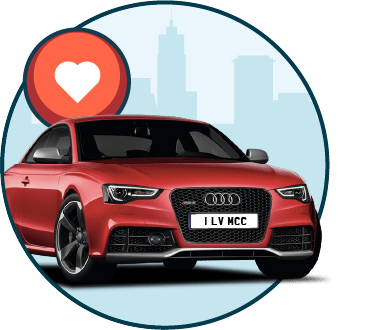 Choose from any new or used car dealer – find your own or choose from our approved list.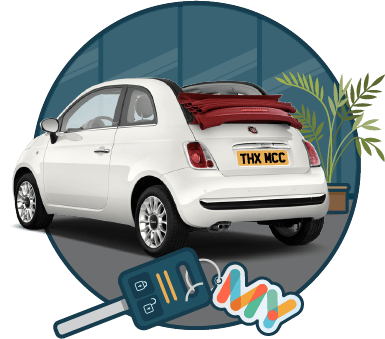 All paperwork is signed online from the comfort of your home – no need to visit the dealership!
Get in contact – our Car Credit Specialists are here to help!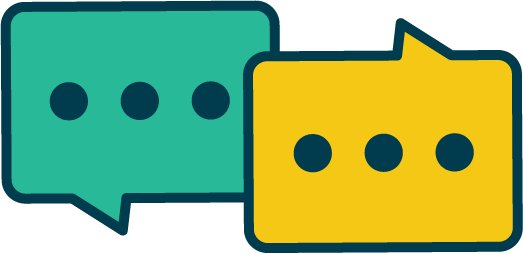 Can't find the information you're looking for? Need some support or guidance on how to apply for car finance? Get in contact – our friendly and experienced Car credit Specialists are here to help!

As the UK's largest car finance broker, we have a reputation to uphold! We work hard to ensure our customers have the best possible experience and we're really proud of the feedback we receive. Take a read of some of our favourites and also check us out on Reviews.co.uk.
So happy I found the perfect finance deal to go with a perfect car. Initial enquiries made at 11am, finance sorted and car collected by 3pm. Very impressed and would definitely recommend.
Got such a great deal and service. Saved 3% difference in APR rate offered by dealership. I was nervous as have never done car finance before but the guys helped me every step of the way.
Cannot recommend highly enough. Contacted them on the Sunday afternoon, deal complete inside 48 hours with an APR of 5% lower than quoted! Picking the car up on Friday. Can't say better than that.
Get the wheels moving on your next car
When you apply for car finance with My Car Credit, you will be looked after by your own Car Credit Specialist. They are experienced in handling car finance and will guide you through the process, ensuring your experience is the best it can be.