Part of the UK's largest motor finance broker Evolution Funding*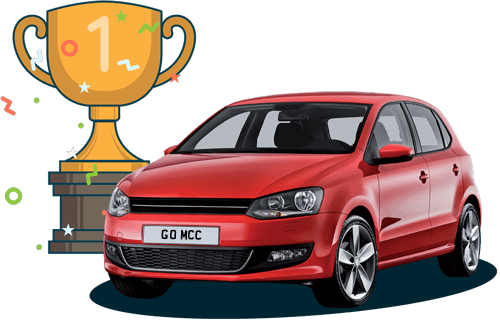 Our goal has always been to make car finance online as simple and accessible as possible, no matter what your credit score – allowing you to buy the car you want, at the budget you can afford.
Evolution Funding has been delivering car finance via the nation's car dealers since 2002, and this is still a huge part of our business.
We noticed that not everyone wants to sort out car finance in the dealership. In fact, a growing number of people like to sort out their car loan before they even look for a car.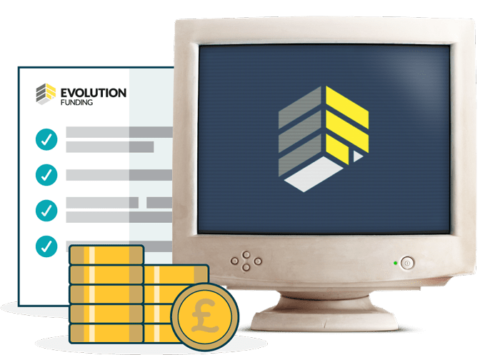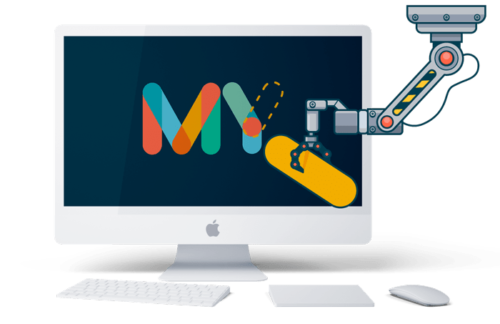 In 2015, My Car Credit was born, aimed at those customers who want to shop around for car finance online. Customers also want a quick and simple application process handled by Car Credit Specialists, providing advice and support where it's needed.
Even better, because we've built up relationships with over 4,500 reputable car dealers throughout the UK, our pool of My Car Dealers can also help with sourcing the perfect nearly-new or used car!
I have to say, My Car Credit were amazing dealing with my car. I read the reviews before I contacted My Car Credit and thought what others may have thought. A: is it that simple? B: how do they generate these reviews to give people peace of mind to contact with confidence? I have to say I was sceptical about it. How can it be this easy? Well the truth is - it is. My brother has also gone with them too. So a huge 5 star for you guys. Thanks again.
The company were very helpful, and nothing was too much trouble to get the finance in place. They kept me totally up to date all the way through the process.
My Car Credit were brilliant. They were incredibly quick to find me a lender and confirm all necessary details. Even looked for cars for me. Very engaged with me as a customer. Couldn't be happier!!! Well done Callie!
Very nice, helpful, professional and transparent. Would recommend to everyone as they are really giving everything to help you receive the best option.
Quick, clear and efficient, everything explained carefully and concisely. Decision made quickly, the whole process was easy and painless. Would use again if necessary.
Absolutely fantastic service. Fast response, spoke to the car dealer direct, send paperwork straight away and paid out pretty much as soon as paperwork was signed, cannot fault this company at all.
We're proud of what we've achieved…
In 2019, My Car Credit was named 'Best Direct Consumer Proposition' at the UK's Car Finance Awards.
Evolution Funding was also named 'Best Broker' for the fourth consecutive year – an unprecedented achievement – reflecting our unwavering commitment to helping customers have a fantastic car-buying experience.