Part of the UK's largest motor finance broker Evolution Funding*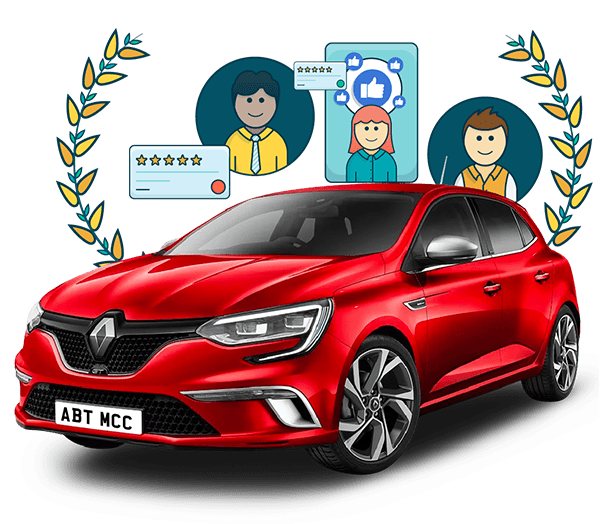 Part of the UK's largest motor finance broker Evolution Funding*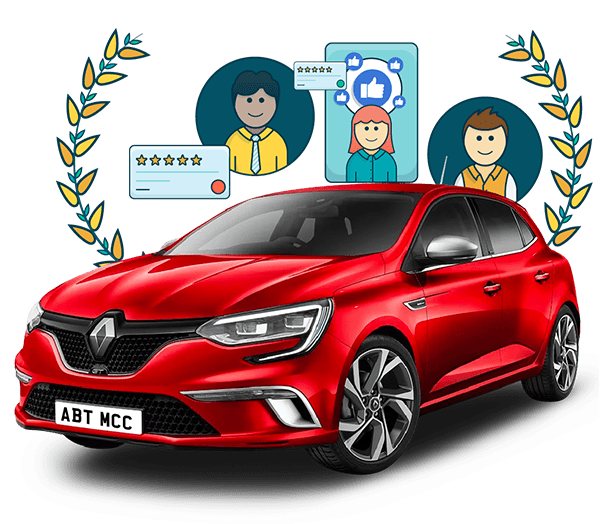 Part of Evolution Funding, the UK's largest motor finance broker.
Part of the UK's largest motor finance broker Evolution Funding*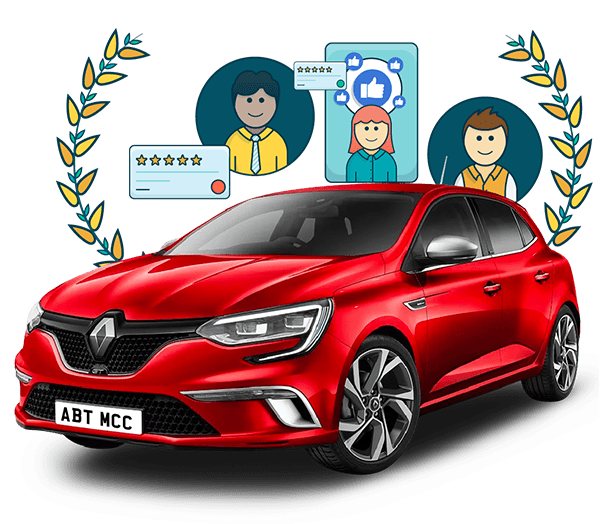 Part of Evolution Funding, the UK's largest motor finance broker.

Our goal has always been to make car finance online as simple and accessible as possible, no matter what your credit score – allowing you to buy the car you want, at the budget you can afford.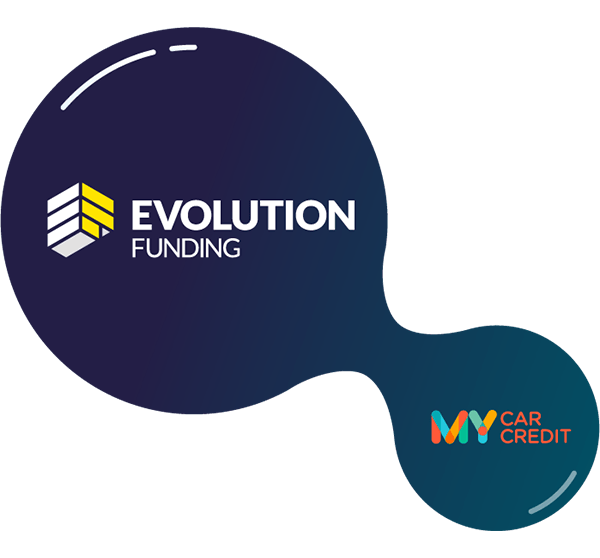 We're part of the UK's largest motor finance broker, Evolution Funding, who have been at the forefront of motor finance technology for years. 
We have access to the largest panel of car finance lenders out of any broker, and we've developed special technology which matches you with the best product and lender for your circumstances. This means that we're more likely to get you an acceptance, at a rate that you're happy with. This is completely unique to Evolution Funding, and is something we're very proud of!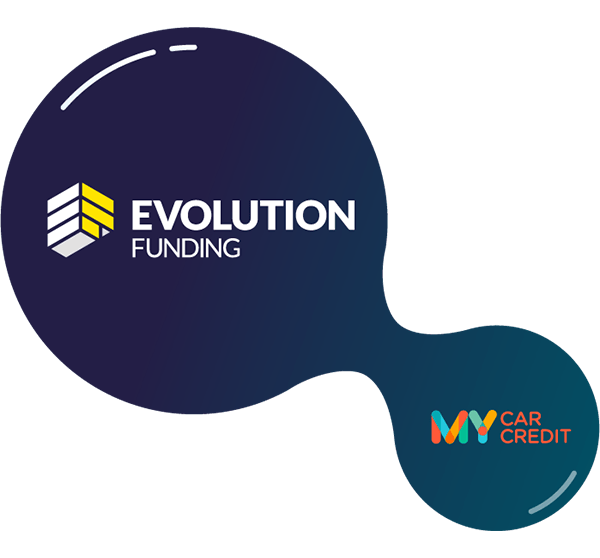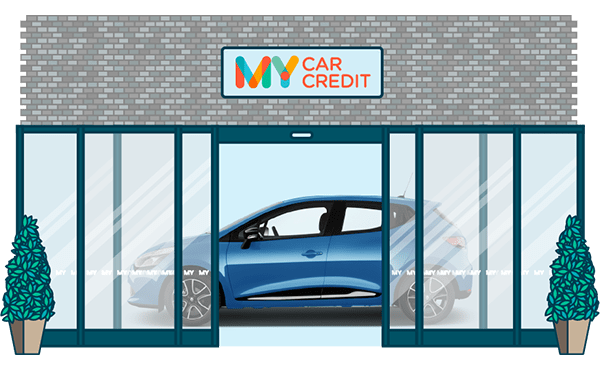 In 2015, My Car Credit was born, aimed at those customers who want to shop around for car finance online.
Customers also want a quick and simple application process handled by Car Credit Specialists, providing advice and support where it's needed.
Even better, because we've built up relationships with over 4,500 reputable car dealers throughout the UK, our pool of My Car Dealers can also help with sourcing the perfect nearly-new or used car!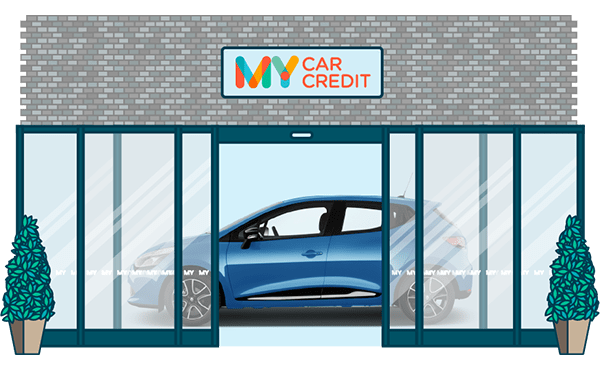 As the UK's largest car finance broker, we have a reputation to uphold! We work hard to ensure our customers have the best possible experience and we're really proud of the feedback we receive. Take a read of some of our favourites and also check us out on Reviews.co.uk.
So happy I found the perfect finance deal to go with a perfect car. Initial enquiries made at 11am, finance sorted and car collected by 3pm. Very impressed and would definitely recommend.
Got such a great deal and service. Saved 3% difference in APR rate offered by dealership. I was nervous as have never done car finance before but the guys helped me every step of the way.
Cannot recommend highly enough. Contacted them on the Sunday afternoon, deal complete inside 48 hours with an APR of 5% lower than quoted! Picking the car up on Friday. Can't say better than that.
Can't find the information you're looking for? Need some support or guidance? Get in contact – our friendly and experienced Car credit Specialists are here to help!
Get in contact – our Car Credit Specialists are here to help!