A simple online process, with a rate that's tailored to you.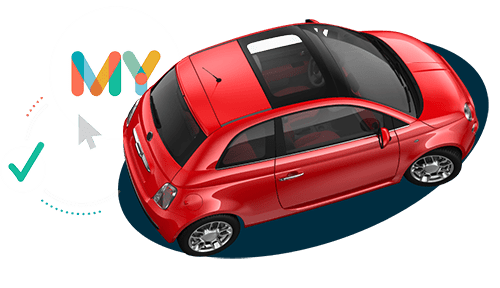 Want to apply for car finance and wondering how car finance works? My Car Credit takes you through the simple process of applying for car finance online.
Our car finance application process is one of the simplest around, and our customers tell us we make the car buying journey fast, stress-free and enjoyable. 
Importantly, we give you an accurate online decision, including your exact rate and monthly payments, based on your details and credit profile – when you apply with us, the rate you see is the rate you get. 
We can help you find the perfect car using our network of trusted dealers. Alternatively, you're welcome to find your own car and we'll check out the dealer for you. Whichever way you go, you can have peace of mind that we'll look for a great finance deal for your circumstances from our large panel of lenders.
From 6.9% APR. Representative APR 14.9%.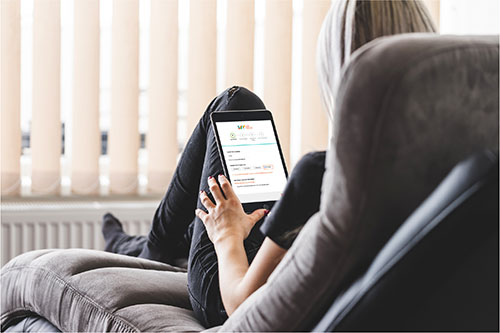 Complete an application, get a real rate, without impacting your credit score.
Our simple online form takes just minutes to complete, and we'll give you an instant, online decision in principle. Where we give you a rate, this is an exact rate of finance based on the information you've provided. We only do an initial soft search so you don't need to worry about your credit file whilst you weigh up your options. 
Catch up with your personal Car Credit Specialist.
You'll be assigned a Car Credit Specialist, who will get in contact to answer any questions, and will be on hand every step of the way. Our advisers are friendly and experienced and we get tons of fantastic feedback from customers about them!

Choose a car from any reputable dealer.
This is the exciting bit! Now you know how much you can borrow, you're ready to go car shopping. Your Car Credit Specialist can guide you through finding the perfect car from one of our trusted dealers, or give us details of the car you've found and we'll check that your dealer is top notch.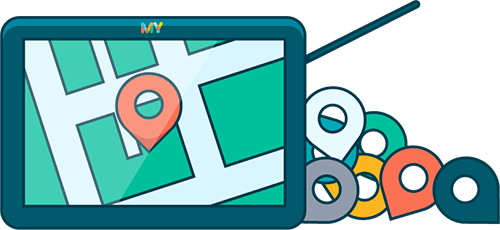 Say hello to your new car!
We do all the legwork with the lender and the dealer, without it costing you a penny. Once you've signed your documents from the comfort of your home, the funds are transferred the next working day and you're good to collect your car!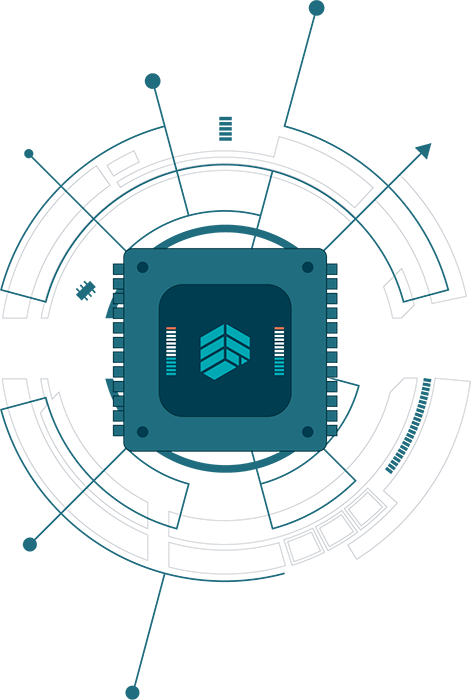 We're part of the UK's largest motor finance broker, Evolution Funding, who have been at the forefront of motor finance technology for years.
We have access to the largest panel of car finance lenders out of any broker, and we've developed special technology which matches you with the best product and lender for your circumstances.
This means that we're more likely to get you an acceptance, at a rate that you're happy with. This is completely unique to Evolution Funding, and is something we're very proud of!