Could our future success be down to you?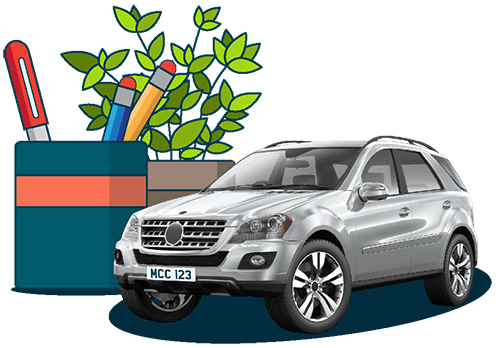 Could our future success be down to you?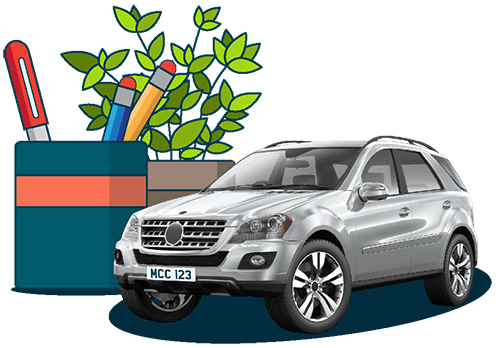 My Car Credit is a division of the UK's leading motor finance broker, Evolution Funding.
Our people are crucial to our success. For us, attitude is everything and we look for people who are passionate, positive and committed. Evolution Funding has achieved huge growth and success in all areas of our business, including My Car Credit.

With its reputation for outstanding customer service, My Car Credit is an exciting and rapidly expanding division of Evolution Funding, the UK's largest motor finance broker, and winner of Car Finance Awards 'Best Broker' for the last three years.
My Car Credit specialises in helping customers to secure the best car finance deal for their circumstances. We focus heavily on delivering to the highest standards and are known for our fast turnarounds and our friendly and approachable team.
Position: Car Credit Specialist
Location: Sheepbridge, Chesterfield, Derbyshire
Job type: Full Time, Permanent
Salary: £19,000 per annum OTE of circa £26k
Benefits
Enthusiastic team, a friendly atmosphere, generous pension scheme, 33 days holiday (including bank holidays), starting salary of £19,000 with an uncapped bonus leading to an average OTE of circa £26k.
About the role
The Car Credit Specialist role is telephone based and involves contacting and helping customers following their application for car finance. There is no cold calling and all calls are follow ups from customer applications.
The role involves building customer relationships, guiding and explaining to customers the outcome following their initial application.
We are a business that operates seven days a week, the working hours for this role are five days a week Monday to Sunday, on a rota basis.
About you
Competent in the use of IT systems.
Customer service and sales experience, either face to face or over the telephone
Ability to gain customers trust and confidence.
Confident with strong communication
Ability to work to rules and regulations, we work in a regulated sector, so we have to comply with FCA regulations
You may have experience of the following: Car Credit Specialist, Sales Executive, Sales Advisor, Telesales, Telesales Executive, Outbound Sales, Inbound Sales, Customer Service Advisor, Call Centre Agent, Contact Centre Agent, Sales Agent, Account Manager, Internal Sales Executive, Internal Account Manager, etc.
Job Types
Full-time, Permanent
We have no roles available at present.