Car Finance in Chesterfield
Rates from 6.9% APR

Representative APR 14.9%
Car Finance in Chesterfield
Rates from 6.9%
Representative APR 14.9%
Car finance is a popular option for drivers across Chesterfield. It allows you to spread the cost of the car you want with manageable monthly payments. Over time, it could even save you money as there will be no need to pay for public transport or constantly fork out for repairs on an unreliable car.
Need a bigger car to make space for a new arrival? Want something more economical for longer journeys? Or just fancy the comfort and style of an SUV? Car finance makes that possible, from Wingerworth up to Dronfield.
At My Car Credit, we make car finance in Chesterfield a breeze. Whether you're upgrading to a newer model or making that big step to buy your first car, our online applications make the process quick and easy, whatever your credit score.
Been rejected for credit before? Or worried about a few missed payments in the past? Whatever the case, we'll do our utmost to find a great car finance deal for you. Drawing upon a network of 27 lenders, we're best placed to find car finance for Chesterfield drivers with any credit history.
The benefits of online car finance
A new car is one of the biggest purchases you're likely to make. For most of us, that's true even if the car is used and simply 'new' to us. With that in mind, not many people have the money just lying about waiting to be spent. That's why car finance is such a popular option. It's used by people up and down the country to make buying a car more realistic – and Chesterfield is no exception.
The problem? Traditionally, car finance has only been available through dealerships. You find the car you want (and need), and then the dealership offers you a take it or leave it finance package. This may not be the most competitive rate. So, what's different with our car finance in Chesterfield?
With My Car Credit, the whole process is managed online. That means you're not tied down to one dealership or one lender. While you might be buying from someone local, we can give you access to almost 30 lenders to find the best deal available for your car finance.
Getting a lower interest rate means you'll have lower monthly repayments which will reduce the overall cost of your car. Online car finance also gives you a better idea of your budget. Using a car finance calculator, you can tweak different options like the repayment term or the total loan amount to see how it affects the monthly cost and fits in with your budget.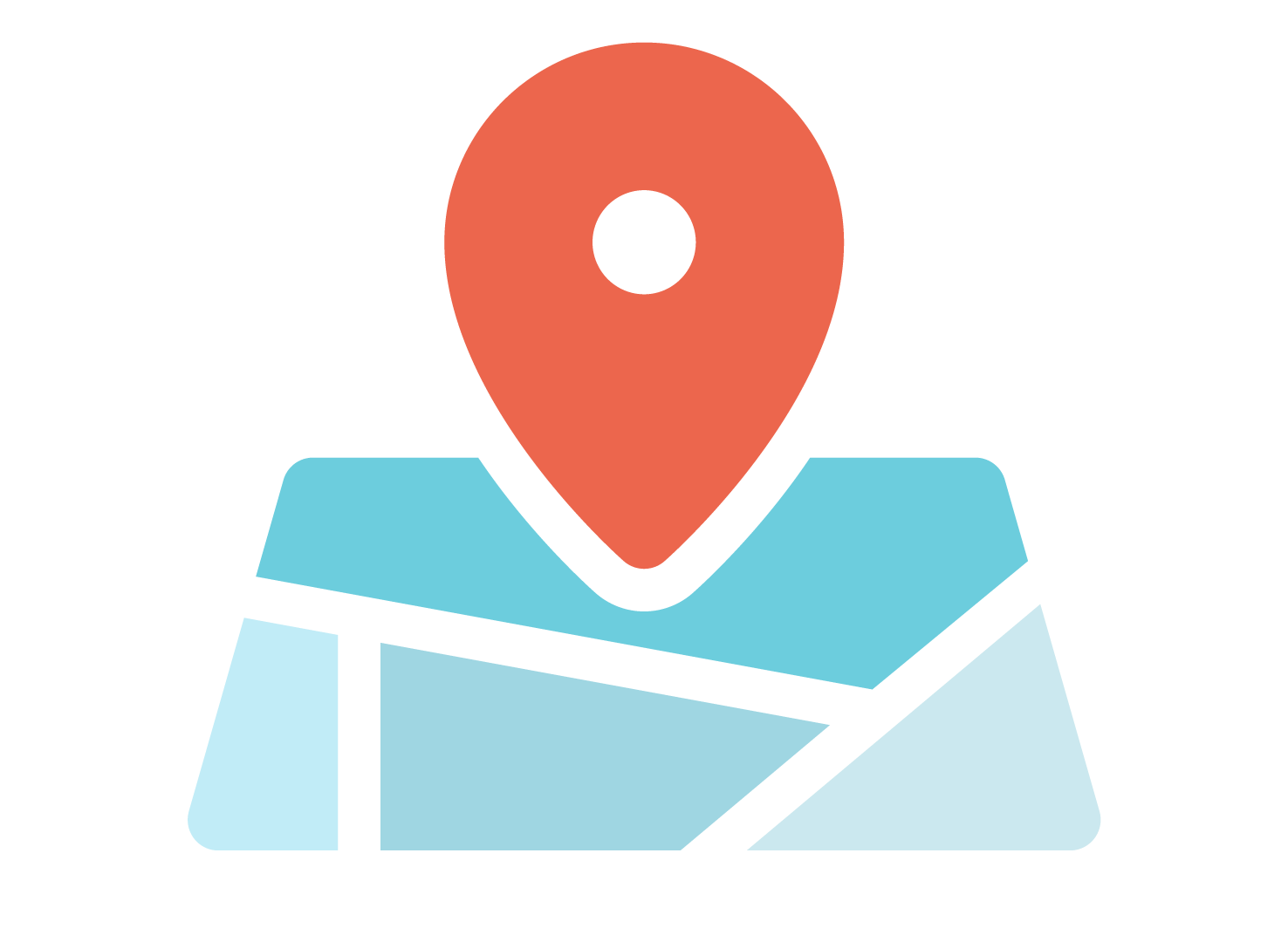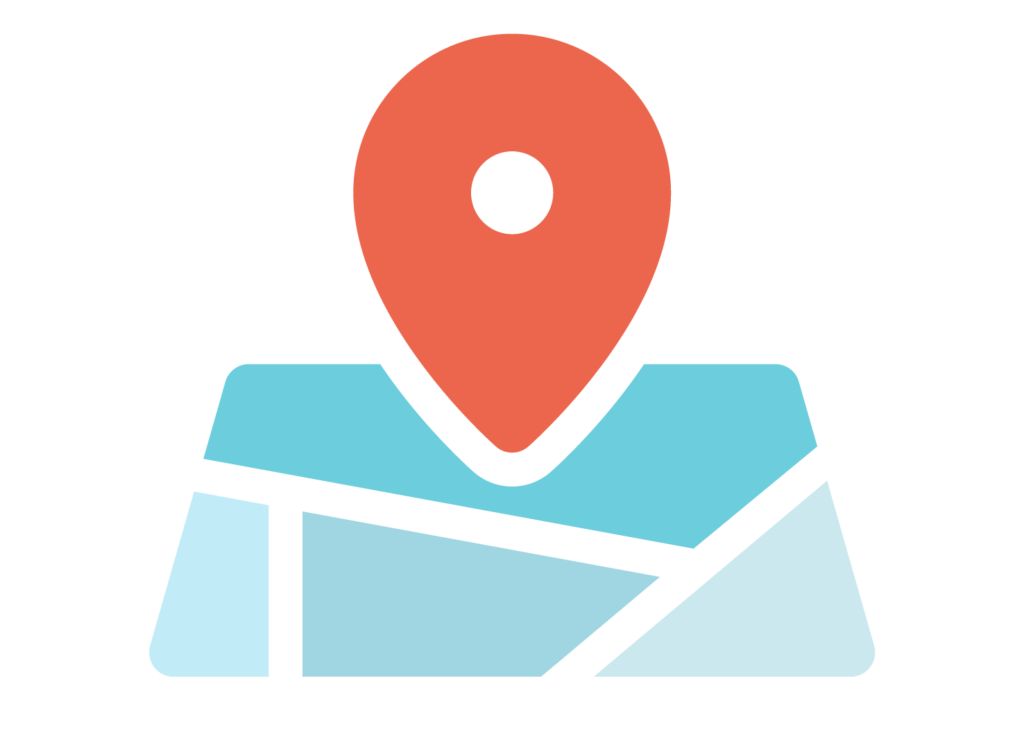 Finding car finance in Chesterfield
Home to more than 100,000 people, it's fair to say Chesterfield has plenty of places where you can find the car you're looking for. Hatchback, estate, SUV or something completely different – you'll have no problem finding it while still being a stone's throw from the famous crooked spire.
The only issue is pairing that with the loan you need to finance your purchase. That's where My Car Credit can help. We offer car finance throughout Chesterfield and the surrounding areas, so you never need to worry about the upfront cost of your car. Brimington, Barrow Hill, Staveley or Woodthorpe, we'll find a deal that suits your needs so you can hit the A61 or take a drive through the Peak District in no time.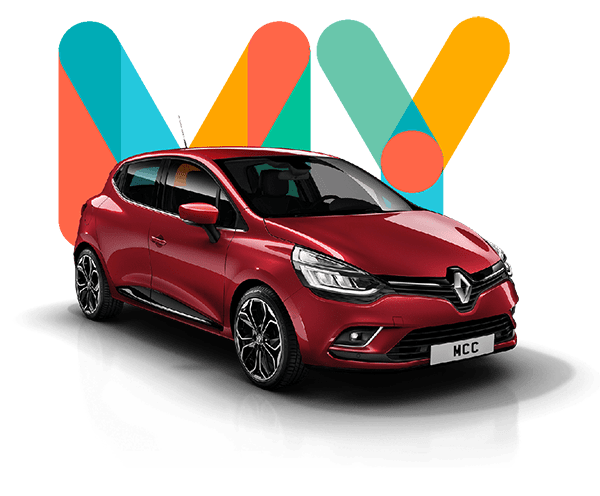 How do I get finance in Chesterfield?
Founded in 2015, My Car Credit is committed to making car finance much simpler. From the first enquiry to the moment you get your keys, we'll make buying a car easier, quicker and completely stress free. That includes quick decisions and no hard credit checks until we're confident of your approval.

Apply online
Wave goodbye to applications that ask the world and take forever. We've streamlined our application form so you simply need to enter a few details before we let you know how much you can borrow. At this point, we'll only do a soft credit check, so you don't need to worry about any impact on your score.

Choose a car
With an idea of how much you can borrow, you'll have a clear budget to begin your search for the right car. Use our network of reputable dealers to find a car that meets your requirements, or let us know if you find a car elsewhere – and we'll make sure everything is A-OK before giving you the go-ahead.

Hit the road.
You've got your car finance and found the car. Now all that's left is to cross the 't's and dot the 'i's. Thankfully, you can leave that to us. We'll work with our trusted lenders and your dealer of choice to transfer funds and get the deal finalised. Once the funds are transferred, you can get behind the wheel and enjoy your new ride.
Here to help with car finance in Chesterfield
Whether it's helping you with your online application or a query about Chesterfield dealers, we won't leave you in the lurch. Every customer gets their own car credit specialist, who is on hand to help throughout the car-buying process. You get the convenience of online buying paired with the customer service of a local dealer.

Find out how much you can borrow
If you're looking to buy a new or used car in and around Chesterfield, it's time to get the ball rolling. With a network of 27 trusted lenders, we're well equipped to find a fair finance deal for Chesterfield drivers with all kinds of credit history. Good, fair or even poor, we'll provide a fast decision so you can take the first step towards your new car.
Best of all, with My Car Credit, it couldn't be easier to find out how much you can borrow. Use our quick and easy car finance calculator to get a better idea of your options. Or give us a call on 01246 458 810 to talk to a car credit specialist.