Rates from 6.9% APR

Representative APR 14.9%
Rates from 6.9%
Representative APR 14.9%
It's easy to understand why many people across Doncaster and the surrounding area favour car finance when it comes to buying their next set of wheels. With the ability to split the cost of a car over a number of monthly instalments, car finance makes buying a new vehicle much more affordable in the short term.
It can also be beneficial in the long run, as well. If you currently rely on public transport to get around, the weekly savings you'll make by having your own car can soon add up. On the other hand, if you already drive but your existing vehicle is constantly in need of repairs, upgrading your motor can be a cost-effective solution.
Whether you're in the market for your very first car, need to accommodate the latest addition to your family with a larger model or simply fancy a change, we're here to help. At My Car Credit, we prioritise making car finance in Doncaster an absolute doddle, from Edenthorpe to New Edlington and everywhere in between.
With a quick and easy application process, you can have a decision on car finance from us within minutes. We pride ourselves on treating all of our customers fairly. What's more, we consider all circumstances, even if you have a poor credit rating or a history of missed payments. In addition, with our vast network of lenders at our fingertips, we can find always find a great car finance deal for Doncaster drivers.
The advantages of using car finance
Regardless of whether a car is brand spanking new from the production line or a used model being sold in a second-hand dealership, it's still likely to be a sizable purchase for most people. That means there are few drivers with the disposable income available to splash out on the total cost of the vehicle in one go.
For that reason, car finance is a hugely popular option all over the country, including in Doncaster and its surrounding areas. However, car finance has traditionally been offered by the dealership that is selling the vehicle, using one or two lenders. This means that the dealership is limited on products and deals they can offer the customer – leaving buyers at a significant disadvantage.
That's where My Car Credit comes in. We have taken the time to build long-standing relationships with credit lenders all over the country. This includes lenders who cater for every type of credit profile, from excellent through to poor. In conclusion, this allows us to find the best car finance deal available for your unique circumstances.
Best of all, the whole process is conducted online. That means that you can get a decision on car finance within minutes, almost instantly finding out how much you can borrow. What's more, you can use our car finance calculator to adjust different variables in the deal (such as length of repayment term and total loan amount) and understand how that will affect your overall budget.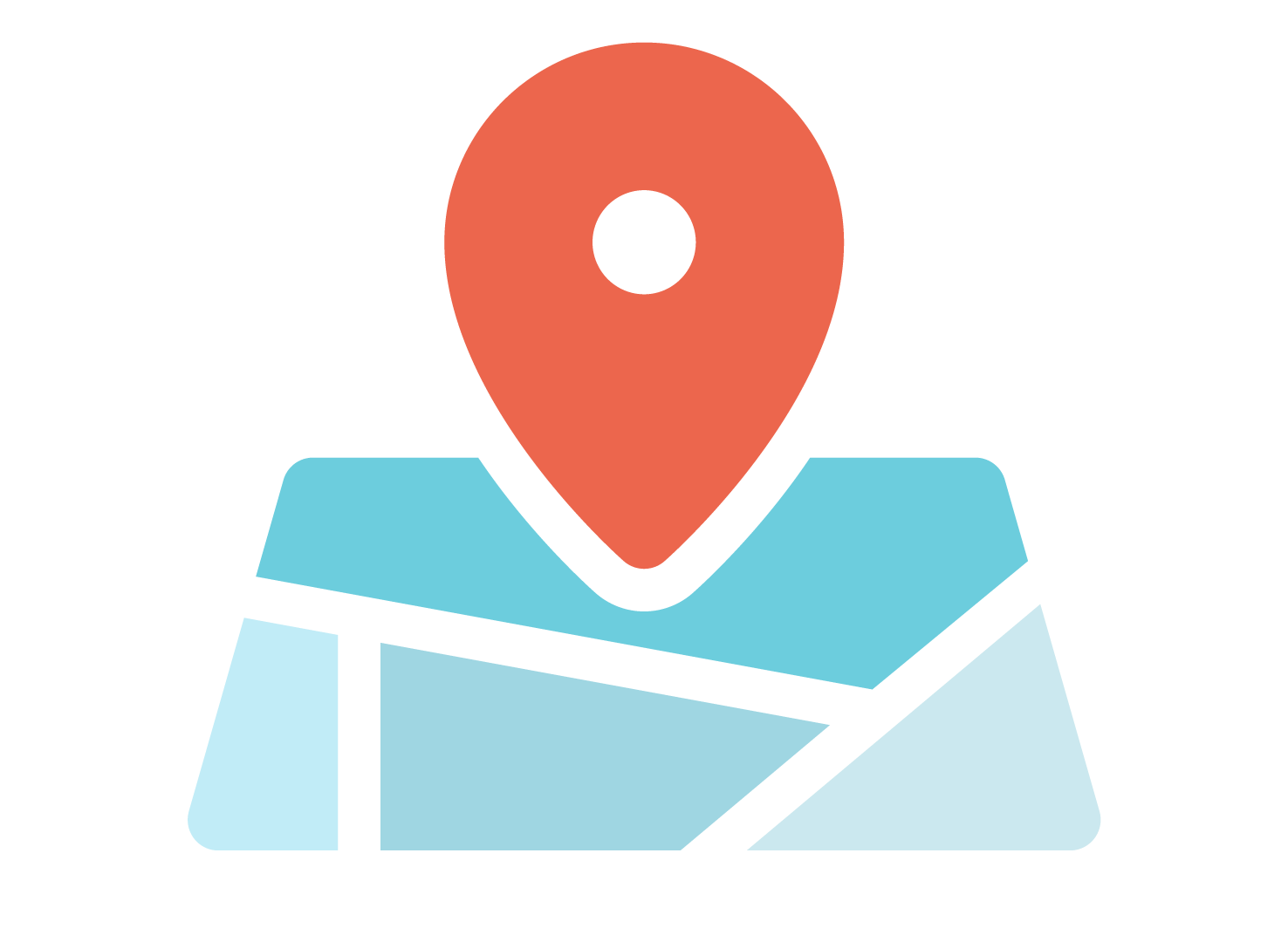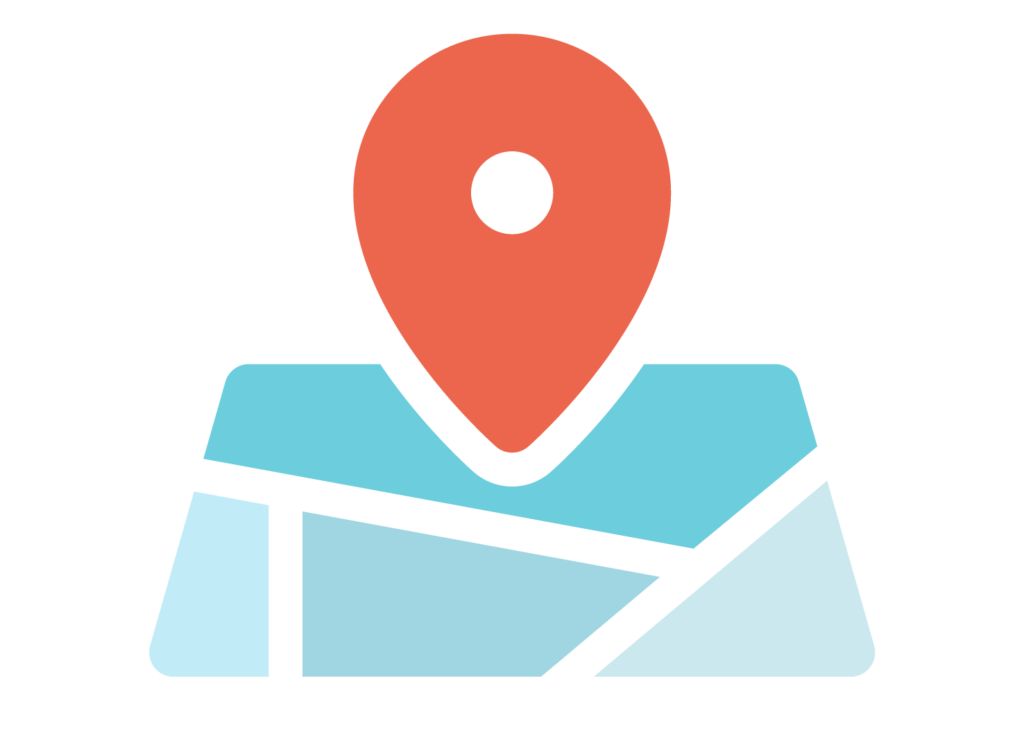 Where can I find car finance in Doncaster?
With well over 100,000 residents, Doncaster is a bustling town with plenty of dealerships and showrooms that are sure to contain the car of your dreams. Whether it's a sleek and shiny sportscar or a spacious and practical SUV you're after, tracking down your ideal set of wheels at a location near you shouldn't pose a problem at all.
On the other hand, financing that purchase could be a completely different kettle of fish. Finding car finance in Doncaster can be a tricky proposition without the right connections, which is where My Car Credit can help. With our network of lenders, we can help you find the financing you need, whether you're based in Mexborough or Hatfield, Wadworth or Woodlands. We've got you covered!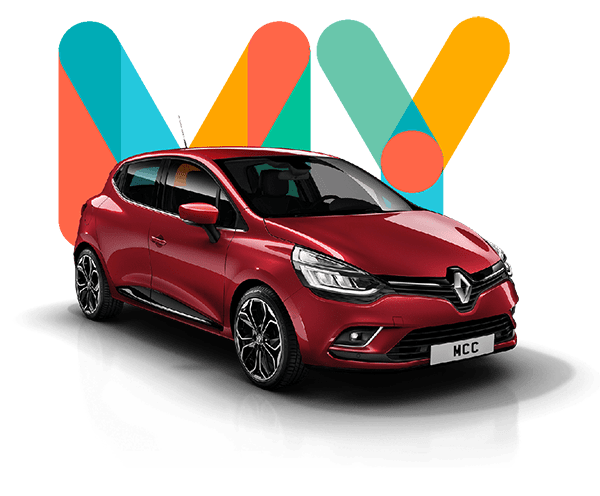 How do I apply for car finance in Doncaster?
My Car Credit was launched in 2015 with the sole aim of making the whole process of purchasing a new car that much simpler. From filing your initial application and choosing the car of your dreams to signing on the dotted line and driving off into the sunset, we make things as easy as possible. Just follow these three steps:

Apply online
We understand how frustrating endless forms and invasive questions can be when it comes to applying for car finance. That's why we only ask you to enter some basic details about your situation and perform a soft credit check (with no impact on your score) before deciding whether we can approve your application.

Choose a car
Once you've got the green light on your application and a firmer idea of the budget available to you, you can start to look for a vehicle that meets your needs. Whether you want to use our network of tried and trusted dealerships to locate your car or go with one you've found yourself, we can ensure that all is above board with the transaction.

Hit the road.
After tracking down your dream vehicle and securing the car finance necessary to complete the purchase, it's simply a case of handling all the paperwork. We also know how irksome this part of the process can be, which is why we facilitate everything between you, your dealership of choice and our network of lenders. After payment has been finalised, it's simply a matter of collecting the keys and driving your new ride home!
Rest assured that we'll be by your side every step of the way, with each case assigned its own car credit specialist. That means that we can answer any questions and allay any doubts you might have at all stages of the process, combining the convenience of buying online with the care and attention of a local dealership.

Start the ball rolling today
Are you on the lookout for a new or used vehicle in or near Doncaster? There's no time like the present to take the first step towards your next purchase. Using our network of reputable lenders and dealers, we can help you to find both the car and the car finance in Doncaster that you need, regardless of your previous credit history.
Get the ball rolling by using our user-friendly car finance calculator to understand the options available to you. With everything conducted online, you can save both time and money! On the other hand, if you'd prefer to talk to one of our car credit specialists, give us a ring on 01246 458 810. We're waiting to hear from you.