Part of Evolution Funding, the UK's largest motor finance and technology provider.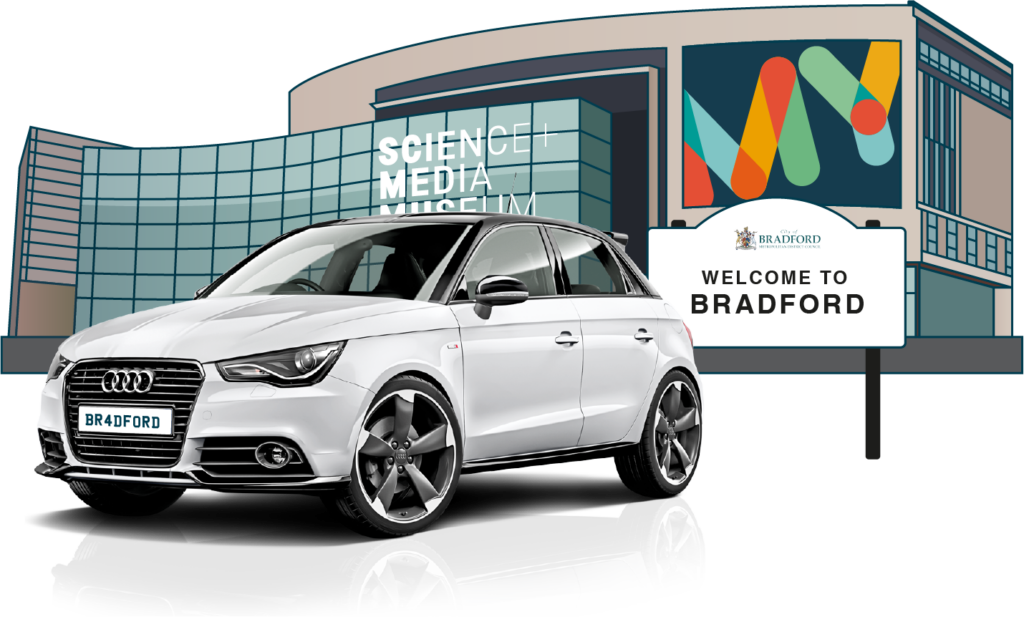 So, you've put in the legwork and found your ideal car, but now you need to find your ideal car finance in Bradford. But between the red tape and hidden costs, it can be hard to secure a car loan quote that works for your particular needs and circumstances. And that's not to mention the time and energy you need to put into shopping around between dealerships for car finance in the first place.
That's where My Car Credit comes in. We've worked hard to ensure that car finance is both accessible and affordable to our customers, helping you to get back in the driving seat – literally! We'll take account of the kind of car finance you're looking for, and work with you to secure a deal that accommodates your needs.
What's more, our online application process takes the stress out of the search, giving you a no-obligation quote in mere minutes. It's little wonder that more and more Bradford drivers are turning to us for their car finance.
Car finance – the benefits
Finding a new car can feel exciting, particularly with the range of makes and models available. But did you know that after a house, a vehicle is likely to be the second highest purchase you'll ever make? Throw in surprise fees, endless paperwork and changing terms and conditions, and the process of finding and securing car finance can feel too overwhelming to know where to begin.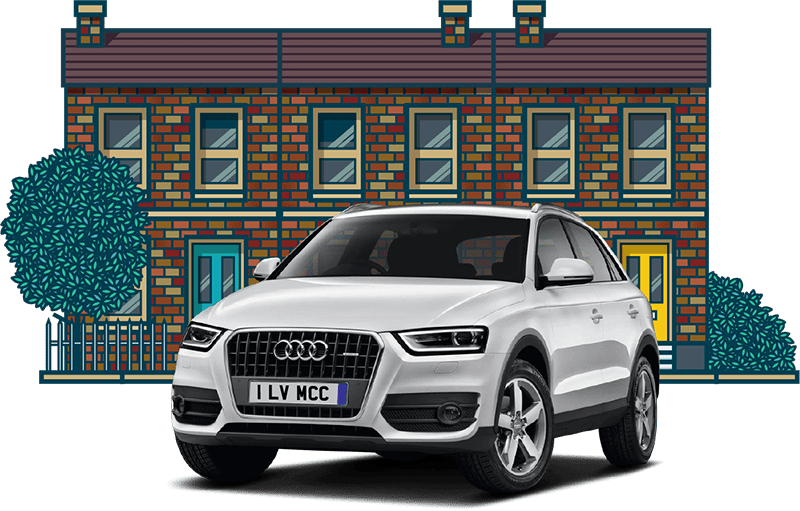 But it doesn't have to be. My Car Credit can help you to streamline your car finance search and secure a deal that works for your unique needs. All you have to do is tell us a bit about yourself, as well as your priorities and the kinds of terms that would be suitable for you, and we'll get you a no-obligation quote in minutes. Different drivers will have different priorities, so it helps to know what you're looking for from the first step – but if you don't, that's also okay, as we can help you refine this.
Typically, Bradford motorists would look to dealerships in order to secure both their car and car finance. However, this puts drivers at a disadvantage, as dealers hold all the cards on car finance rates and terms – and might even complicate the situation with unwelcome fees and cumbersome paperwork. What's more, if dealers perform an initial hard credit check, this can negatively impact the overall credit score of car finance applicants.
My Car Credit has removed these barriers to car finance. Our online application form is both simple and speedy to fill in, and will give you a no-obligation car finance quote in minutes. When you apply for car finance through My Car Credit, the rate you see is the rate you get – we won't throw in any surprise fees, and we've also worked to remove confusing administrative faff. What's more, any credit check that we initially perform is only ever soft, meaning that it won't impact your overall score. In fact, by repaying your car finance in a timely fashion, you'll actually work to improve your credit report, which will make you a more attractive candidate for future loan applications.
How to find Bradford car finance
Car finance allows you to pay for a vehicle over a pre-determined period of time via monthly instalments, with an added interest rate. Depending on your particular needs and wants, there are different types of car finance – you can opt to own the car at the end of the finance term, for example, or hand it back and move onto another deal.
At My Car Credit, we offer immense flexibility in terms of car finance. We understand that no one Bradford driver is the same, and that everyone has different requirements for their car finance. That's why we've built a network of the UK's best lenders – connections that we can leverage in order to find you the best car finance possible for your circumstances.
Our application process is online and designed to be as straightforward as possible – in fact, we're constantly told by customers how easy it is to fill in. You just tell us a bit about yourself and the kind of deal you're looking for. From there, our unique technology will match you with the best possible lender, and you'll have a no-obligation quote in minutes.
Concerned about your credit score? We can work with drivers with a poor credit report, and our initial search is only ever soft. Our friendly team of credit specialists are also always available to provide on-the-ground advice, so you can be sure that you're in good hands. What's more, we've even got our very own list of pre-approved nearly-new vehicles, so that you can find both your car and your car finance all in one go.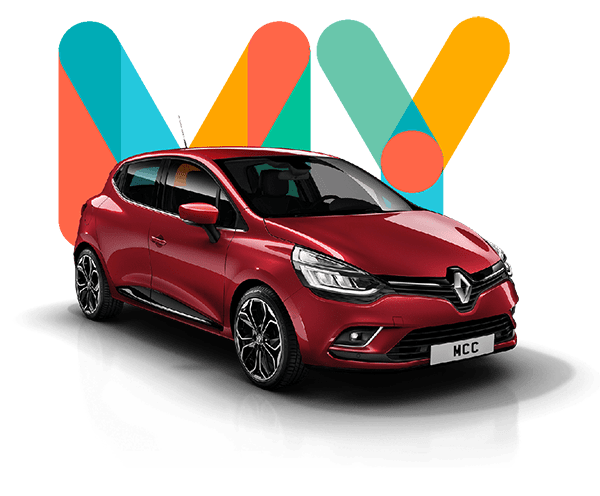 Find Bradford car finance in three steps
From Bingley and Ilkley to Cullingworth and Thornton, all you have to do to find your ideal car finance is follow these three steps: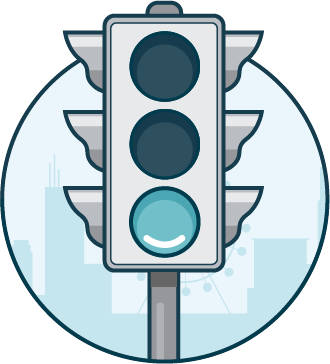 First, head to our online form. This is where we get to know each other, and you tell us about the kind of deal that you're looking for. We perform a soft credit search and decide if we can proceed with your application. Remember that any quote we give is no-obligation.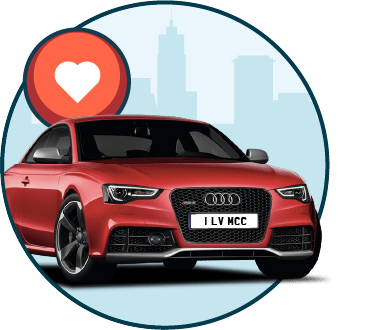 Now you know the car finance terms you're working with, you can shop around for your dream vehicle. Knowing exactly what you owe and when you owe it helps you to better manage your finances and find a car that works within your budget.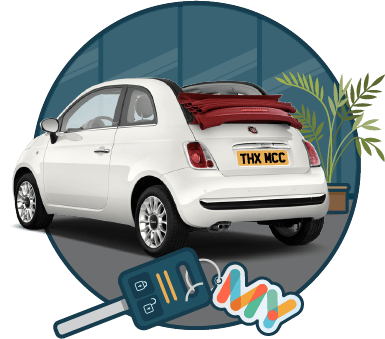 Once all parties are happy, we'll coordinate any last-minute liaison with the lender. You can then collect your keys and take to the road.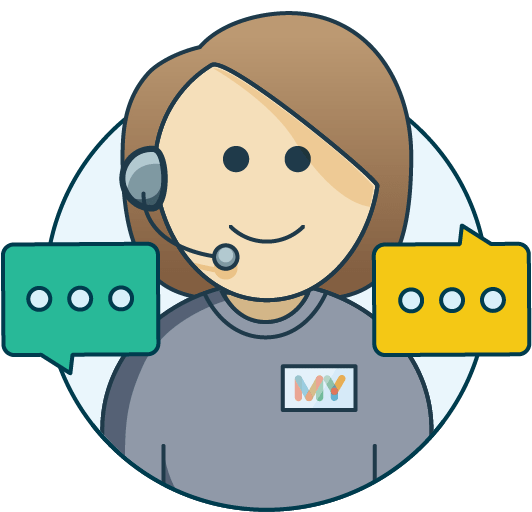 Hit the gas on Bradford car finance
There's never been a better time to secure affordable car finance. Contact My Car Credit today on 01246 458 810 or email us via enquiries@mycarcredit.co.uk and start your journey.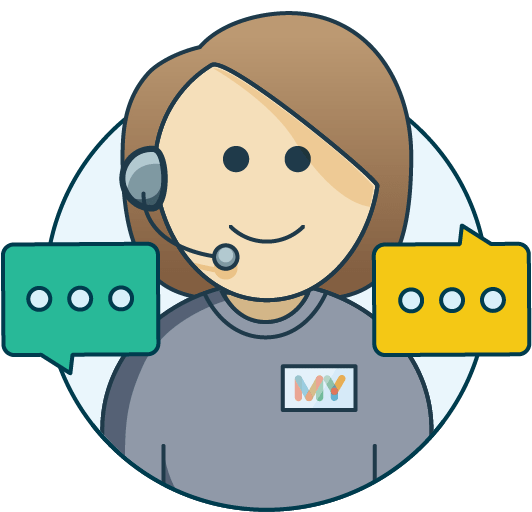 Hit the gas on Bradford car finance
There's never been a better time to secure affordable car finance. Contact My Car Credit today on 01246 458 810 or email us via enquiries@mycarcredit.co.uk and start your journey.