Car Finance in Sunderland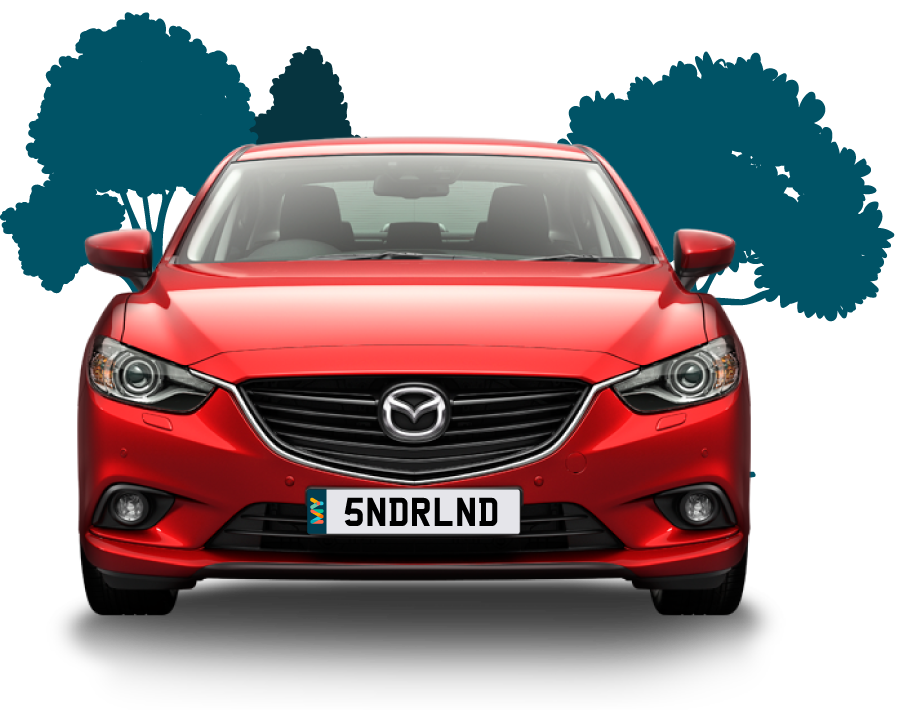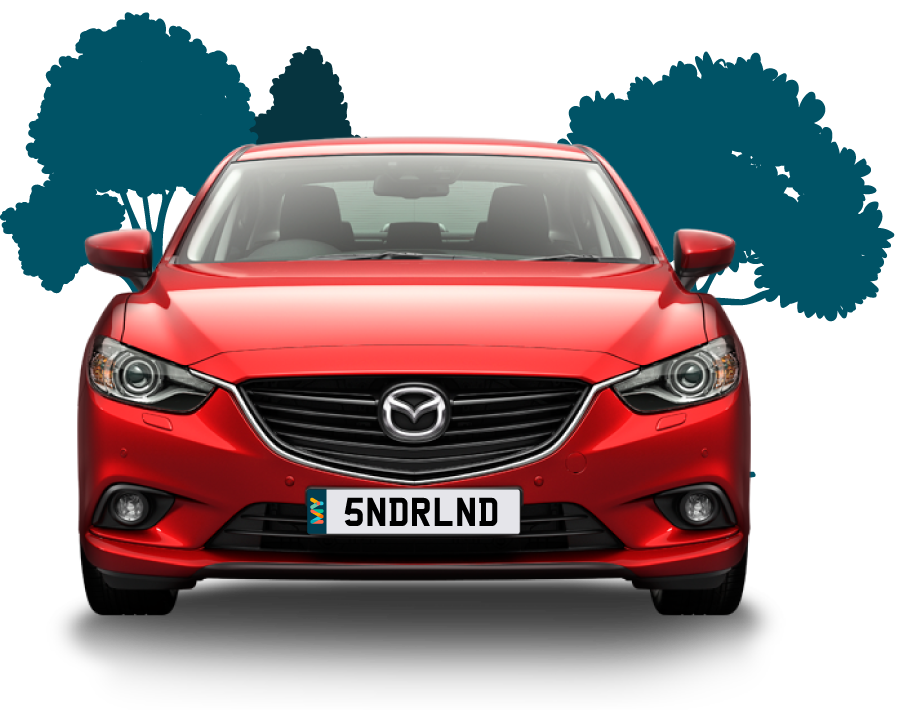 Car Finance in Sunderland

Part of Evolution Funding, the UK's largest motor finance and technology provider.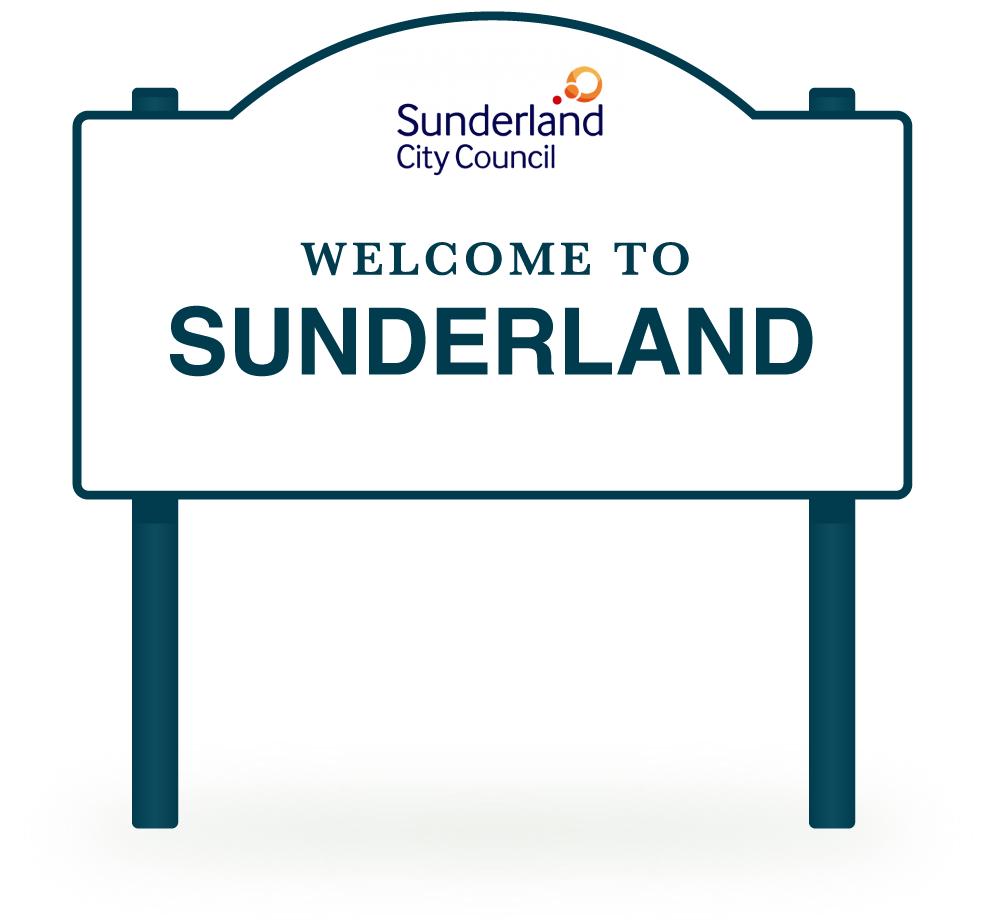 From Pallion and Pennywell to Wearside and Witherwack, car finance is one of the best ways to fund a vehicle purchase in Sunderland. Second only to homes, cars are one of the most expensive purchases made by everyday Brits. So, it makes sense to shop around for car finance deals that save you money.
This is where My Car Credit steps up. We specialise in car finance in Sunderland and work with lenders across the country to track down the best rates. No need to spend your weekends hopping between dealerships and haggling with salespeople. Instead, we offer a turnkey service at your fingertips. We work with all kinds of drivers, from newly licensed teenagers to motorists with years of experience. You won't find us reaching for a one-size-fits-all contract. Our goal is to match every customer with car finance that fits their unique needs.
The benefits of car finance in Sunderland
Whether you're looking for a fuel-efficient commuter to get you to Newcastle upon Tyne and back or a spacious SUV that's ready for weekend adventures in the North York Moors, My Car Credit can help.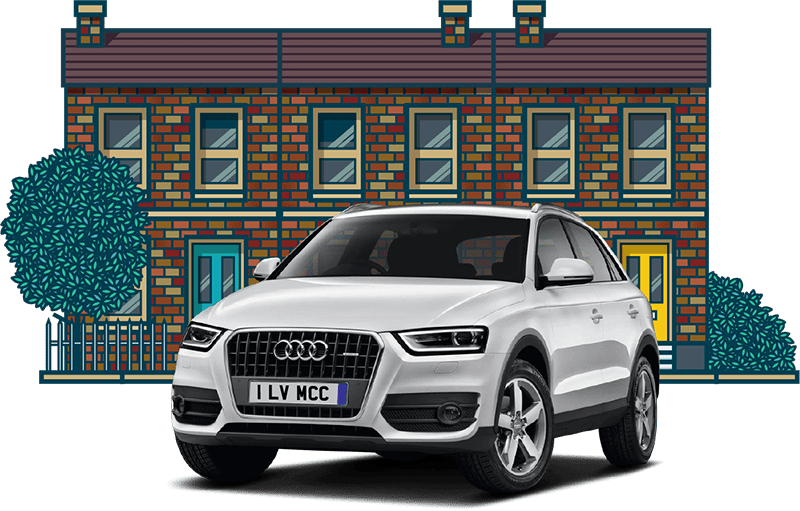 We specialise in a variety of car finance options, including popular agreements like Personal Contract Purchase (PCP), Hire Purchase (HP) and Personal Contract Hire (PCH). Don't worry if the terms sound a little confusing at first. Our website is packed with content designed to help you develop an in depth understanding of your car finance in Sunderland options. And of course, our friendly and knowledgeable team members are always available to walk you through your options and answer all your questions.
One of the key benefits of car finance in Sunderland is the ability to spread out the cost of your initial payment over several years. Instead of absorbing the cost of a new or used vehicle in one go, auto finance allows you to borrow the cash needed to purchase the car. You then pay off the loan in affordable monthly instalments. It's a great way to get behind the wheel of a new car sooner.
Flexibility is always a top priority at My Car Credit. That's why we work with a large panel of lenders to offer the best car finance options for local drivers. For example, if you want to keep things simple, you'll love Hire Purchase (HP) agreements. They spread out the cost of the car over several years and at the end of the contract, you'll own the car outright. If you can't get enough of butter-soft leather seats and all the latest tech features, Personal Contract Hire (PCH) is a great option. Instead of purchasing the car, you'll rent the vehicle for the duration of the contract. Your monthly payments cover the cost of the lease and when your contract is up you simply swap out the car for a brand new vehicle.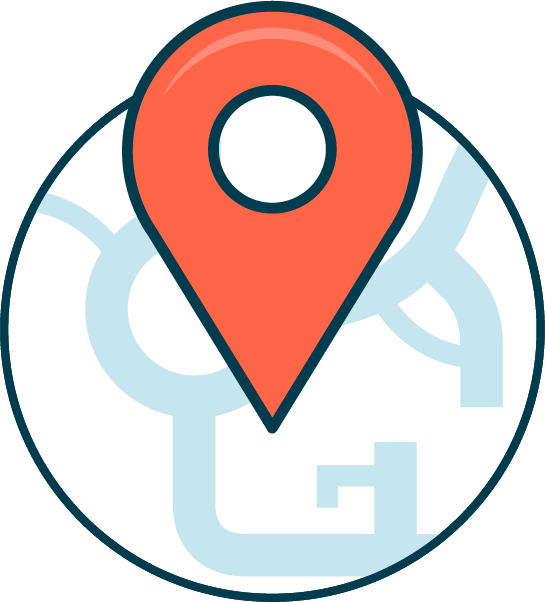 How to find car finance in Sunderland
With so many benefits on offer, why wait to secure car finance in Sunderland? You can get the ball rolling in a matter of minutes. After all, who wants to spend their weekends driving around North East England trying to track down the best car finance deals? At My Car Credit we've reimagined the process and made car finance fast, easy and headache-free.
It's easy to find car finance in Sunderland online. Simply head to the My Car Credit website and use our car finance calculator to crunch your numbers. We've made the process as easy and straightforward as possible to give you a clear idea of what you can afford. Need a little extra help? Our friendly team of customer service experts are always available to answer any questions or queries.
When you're ready to move forward, hit 'Apply Now' and fill out the form. After we have a little more personal information, we'll conduct a soft credit search to check your eligibility, Don't worry, we provide car finance for all kinds of motorists, including those with poor credit. We'll then get back to you with an obligation-free quote.
The next step is matching your application with the right lender. At My Car Credit we work with one of the largest lending panels in the UK, including high street banks as well as private creditors. This helps us secure the best rates available for every driver.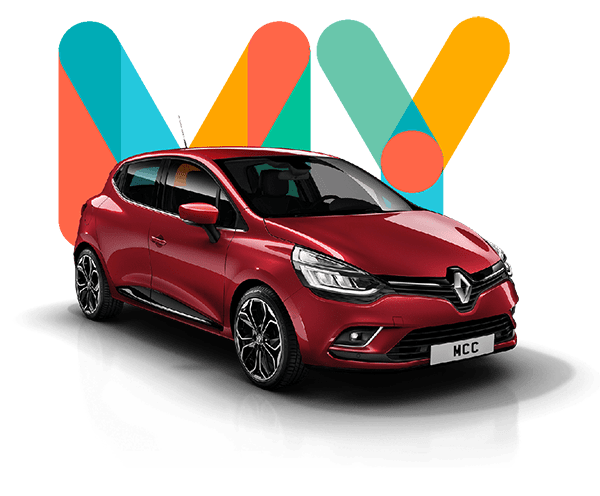 Find Sunderland car finance in three simple steps:
Finding car finance in Sunderland has never been easier: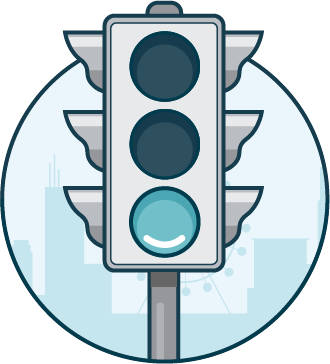 Apply online using the webform
We'll start by asking you a few quick questions about yourself and your preferences. This includes how much you're looking to borrow, your preferred repayment terms and the type of car finance you're looking for. We'll follow up with a soft credit check and a no-obligation quote in just minutes.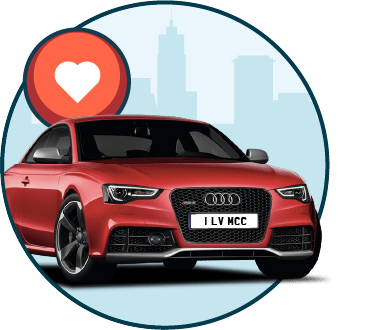 Start shopping for your new car
When we've finalised your application and matched you with a lender, it's time to start shopping for a new set of wheels. This is the exciting part!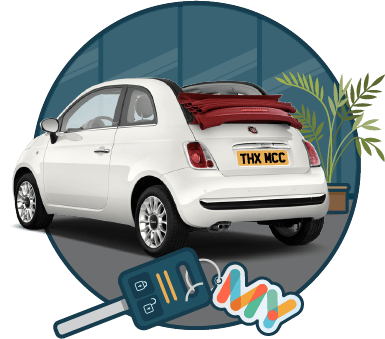 After your car finance contract is signed and you've selected your vehicle, the keys are yours. We take care of all communications with the lender to keep your Sunderland car finance as smooth and stress-free as possible. All that's left to do is hit the road.
Get behind the wheel with affordable car finance in Sunderland
Thanks to My Car Credit, it's never been easier to find affordable auto finance in Sunderland. We work with all kinds of applicants and are always happy to discuss your options, whether your credit score is excellent or poor.
The online application process is fast, easy and transparent. The rates you see in your quote are the rates you'll get – without any hidden fees or unexpected extras. Ready to hit the road? Get in touch with a My Car Credit specialist today to discuss car finance in Sunderland and accelerate your application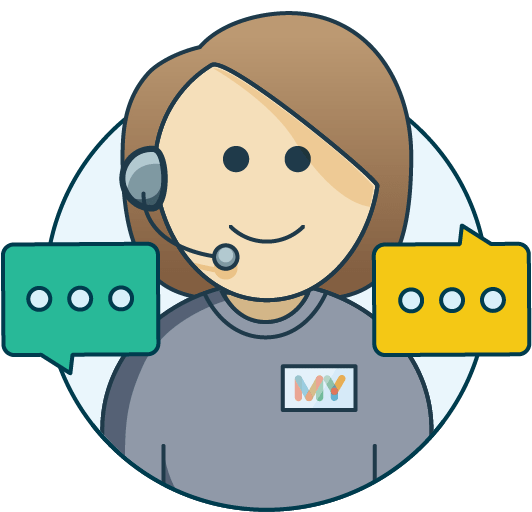 Get behind the wheel with affordable car finance in Sunderland
Thanks to My Car Credit, it's never been easier to find affordable auto finance in Sunderland. We work with all kinds of applicants and are always happy to discuss your options, whether your credit score is excellent or poor. The online application process is fast, easy and transparent. The rates you see in your quote are the rates you'll get – without any hidden fees or unexpected extras. Ready to hit the road? Get in touch with a My Car Credit specialist today to discuss car finance in Sunderland and accelerate your application