Part of Evolution Funding, the UK's largest motor finance and technology provider.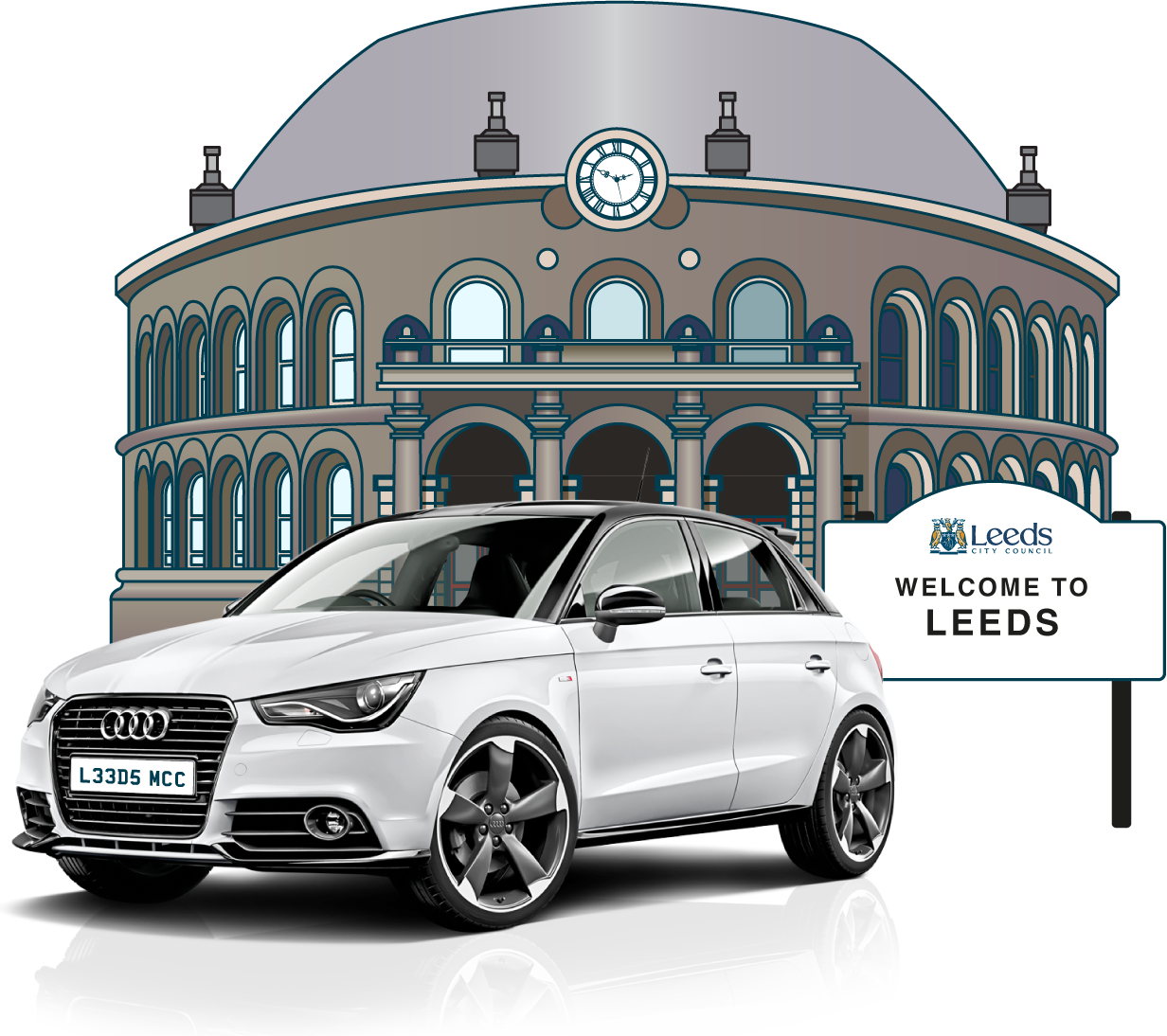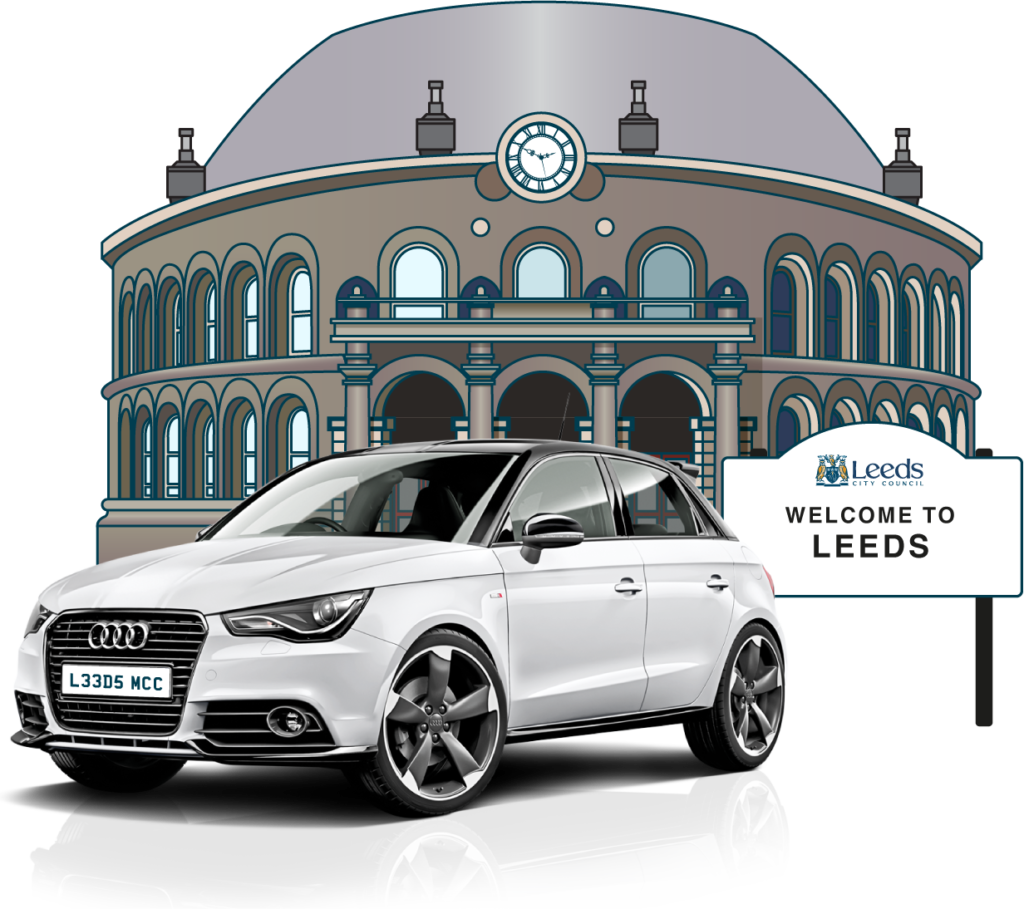 Cars can be expensive – and finding the right one for you can take serious time and effort. Even after choosing the ideal model, you may find that you don't have the financial means to purchase it. That's where we come in. My Car Credit is committed to helping you find car finance in Leeds that suits your unique needs and circumstances.
Whether you're based in Garforth, Chapel Allerton or Meanwood, we'll help you find car finance that rivals even the biggest Leeds dealerships. Our car finance calculator will give you a no-obligation quote in minutes – all you have to do is tell us a little bit about yourself and the kind of deal you're looking for. It's little wonder that increasing numbers of Leeds drivers are turning to us for their car finance.
Car finance – what are the benefits?
When you begin your search for a new set of wheels, you'll need to take various factors into account. Different drivers will have different needs – for example, a family will need a safe model with plenty of space, whereas a worker with a long commute is more likely to prioritise fuel economy. Having found your perfect model, you also have to consider how you'll pay for it.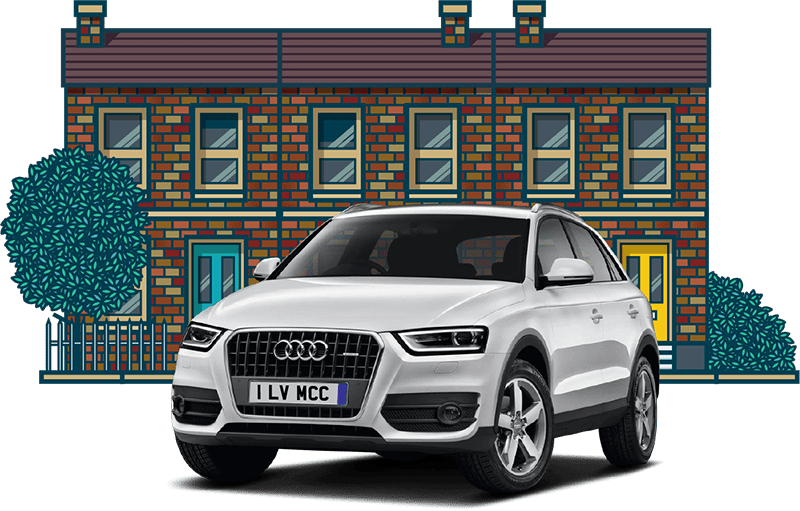 Car finance from My Car Credit takes the stress out of your search. Traditionally, Leeds drivers looked to secure their car finance from dealerships. But this would require shopping around and haggling in order to find a deal at an affordable rate. This takes time, effort, and energy, putting drivers at a financial and administrative disadvantage with the risk of last-minute hidden fees or surprise costs. Plus, if dealers performed a hard credit check before processing your application, this could negatively impact any driver's overall credit score.
Here at My Car Credit, we pride ourselves on a simple service that removes these barriers. Our process for securing car finance in Leeds is designed to be as accessible and transparent as possible. We work hard to get Leeds motorists the car finance they want and will work with you to help you secure a vehicle and finance deal that accommodates your particular circumstances. Our online application form takes mere minutes to fill out, and with us, the rate you see is the rate you get – we won't subject you to unwelcome costs or red tape.
Rest assured, any credit check that we perform before processing your application will be a soft search. That means that our search won't impact your credit score, and even if you have a poor overall score, we can still work with you to secure car finance. In fact, if you make all of your monthly repayments, you're more likely to see your credit score improve which can make you a more attractive candidate for future loan applications.
Our purpose-built technology is one of the many reasons why we've got some of the best car finance in Leeds. It matches you with the best lenders around, comparing our extensive network of trusted providers. Any liaison is managed by us, which takes the stress away from you, and once we've all come to an agreement on the schedule and rate of your monthly repayment terms, you'll be able to have full use of the car. Plus, you'll know exactly what you owe and when it needs to be repaid, giving you greater control of your finances.
Finding car finance in Leeds
Leeds is the third-largest city in the UK by population, which means that there are plenty of dealerships around offering car finance. But that means dedicating time and energy to shopping around at different businesses and trying to compare the offerings of each one.
Many Leeds motorists have decided to turn to online car finance providers in order to streamline their search for the best deal. My Car Credit has a simple and speedy online application process that you can fill out to give you a no-obligation quote within minutes. You tell us a bit about yourself and the kind of terms that you're looking for, and our technology will match you with the best lender and broker for you.
Don't panic if your credit score is poor – our initial searches are always soft, so you won't suffer any negative impact, and we can work with you to secure car finance in Leeds even if you have a poor score.
If you find yourself with any questions along the way, our team of specialists is here to help. No question is too small – we pride ourselves on delivering excellent customer service and getting Leeds drivers the car finance that they deserve. We've also got a one-stop-shop of pre-approved nearly new and used vehicles, helping you to find both the perfect car and the perfect car finance all in one go where required.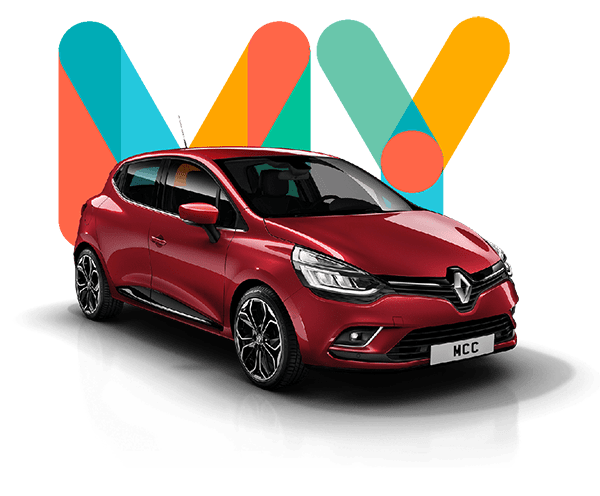 My Car Credit's three step application process
We're all about getting Leeds motorists accessible, affordable car finance. All you have to do is follow these three steps: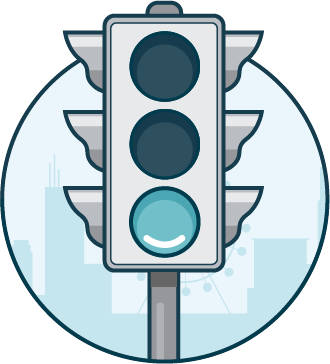 Fill out an application form
We'll use this form to get to know each other a little better. You tell us about yourself and outline the kind of repayment terms you're looking for. We'll then perform a soft credit search and decide whether we can proceed with your application. If so, we'll match you with the right lender and get the ball rolling.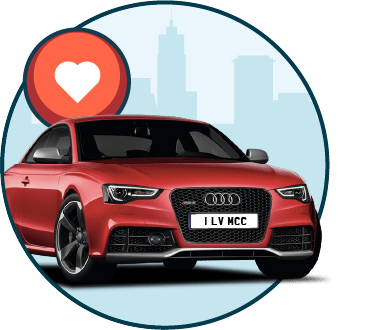 Once each party is happy with the terms of your car finance, you can get on with finding your new vehicle. You'll go into your search with a better sense of the kind of budget you're working with, which saves you precious time and energy.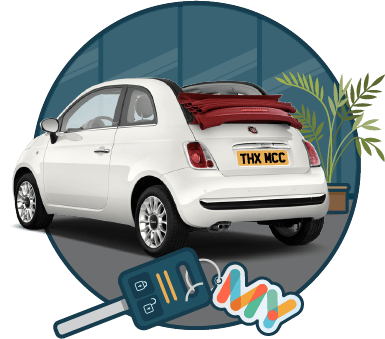 You've secured your car and your car finance, it's now time to collect your keys. We'll coordinate any final liaison, and once everyone is happy, you can take to the road. It's that simple.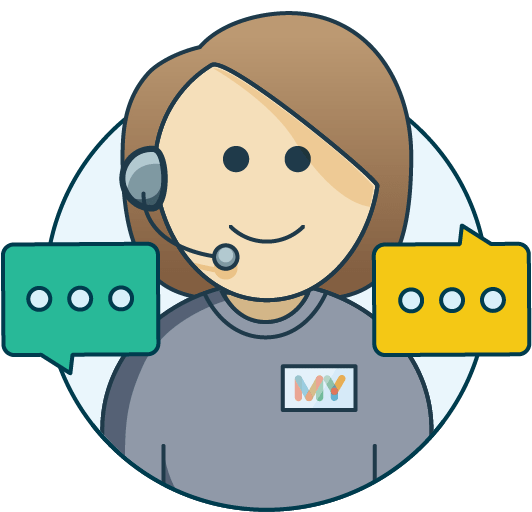 Take the first step towards your car finance
Start your journey to securing the best car finance in Leeds today. You can contact our team on 01246 458 810 or use our car finance calculator to get a no-obligation quote.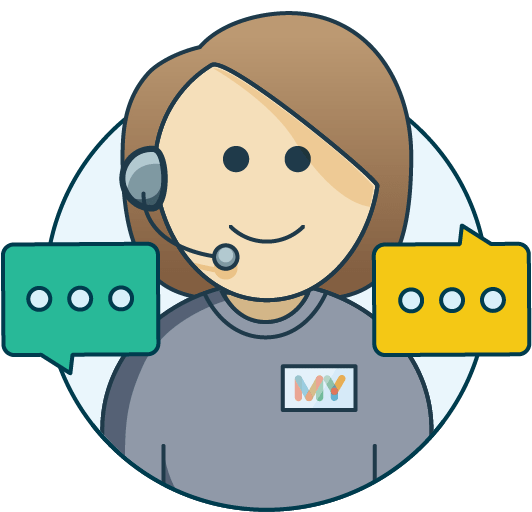 Take the first step towards your car finance
Start your journey to securing the best car finance in Leeds today. You can contact our team on 01246 458 810 or use our car finance calculator to get a no-obligation quote.