Car Finance in Manchester
Rates from 6.9% APR

Representative APR 13.9%
Car Finance in Manchester
Rates from 6.9%
Representative APR 13.9%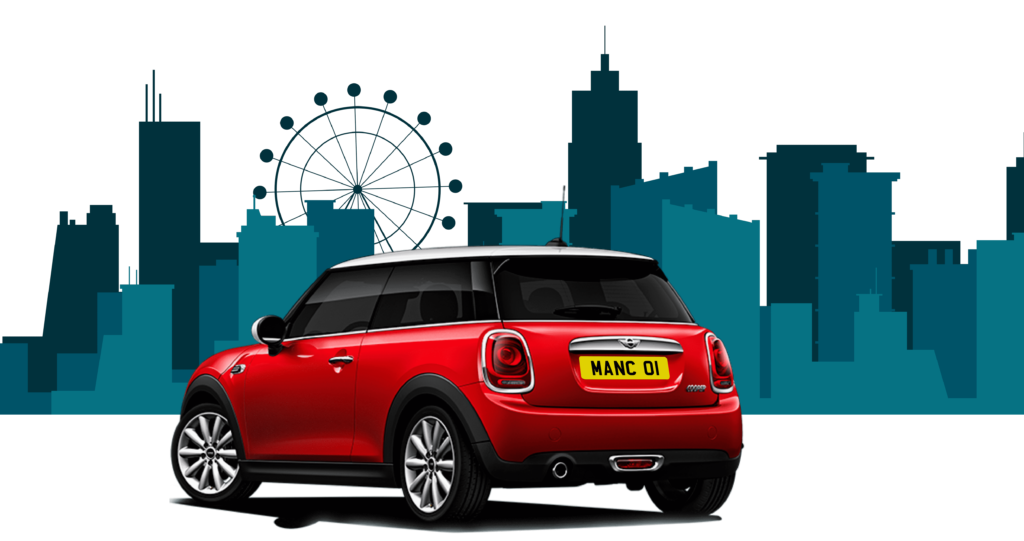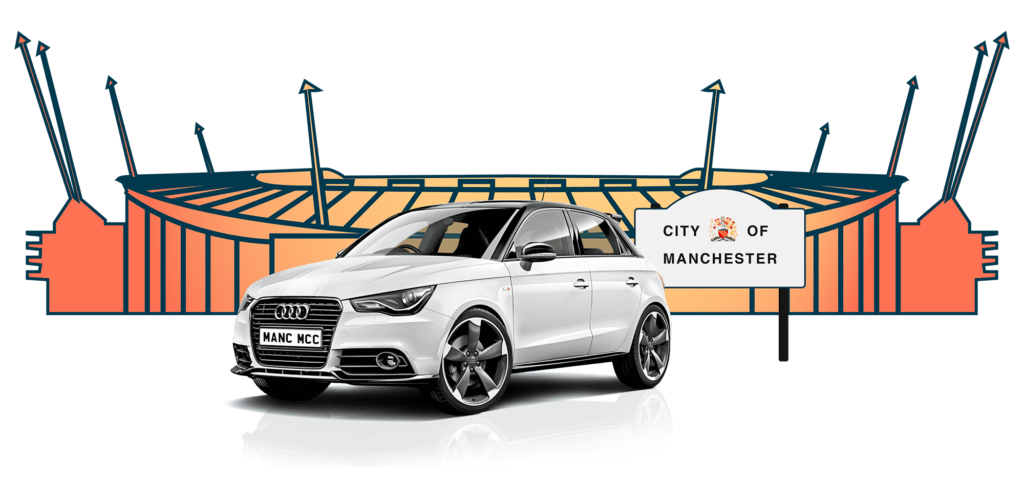 On the lookout for car finance in Manchester?
Are you searching for car finance in Manchester? Perhaps you're looking to buy your very first set of wheels and need a helping hand to make that initial purchase. Alternatively, your old motor may have finally given up the ghost and you need a quick decision on credit to help you get from A to B.
Or maybe you just feel like it's time for an upgrade on your car and want to take advantage of the best financial assistance you can find. Whatever your situation, we're here to help.
My Car Credit has lent a hand to countless drivers across the Greater Manchester area. Not only do we allow Manchester's motorists to source the best car from the most reliable dealer to meet their needs, we also provide the financial boost required to seal the deal.
We pride ourselves on our ability to quickly and accurately deliver a decision and an expected rate of repayment, all without affecting your credit score. What are you waiting for? Put yourself in the driving seat with My Car Credit's car financing service in Manchester.
Why should I use car finance for my next car?
The idea of car financing is nothing new. In fact, most people would find the prospect of stumping up for a new automobile in one lump sum too much for their bank account to handle, which is why many choose to pay for their purchase in instalments.
However, this arrangement has traditionally taken place in the car dealership itself, where the dealer holds all the cards. Many people, in Manchester and elsewhere, now prefer to shop around for their car finance online before they even take a test drive.
Not only does this give you access to the best rates on the market, but it also paints a better picture of what kind of budget you can spend on the car of your dreams according to your credit history and current financial situation. As such, applying online for car finance in Manchester is the best way to ensure you obtain the deal – and the set of wheels – that are right for you.
Best of all, with our simplified application process, you can obtain a decision within minutes, including an accurate quote on monthly repayment terms. What could be easier?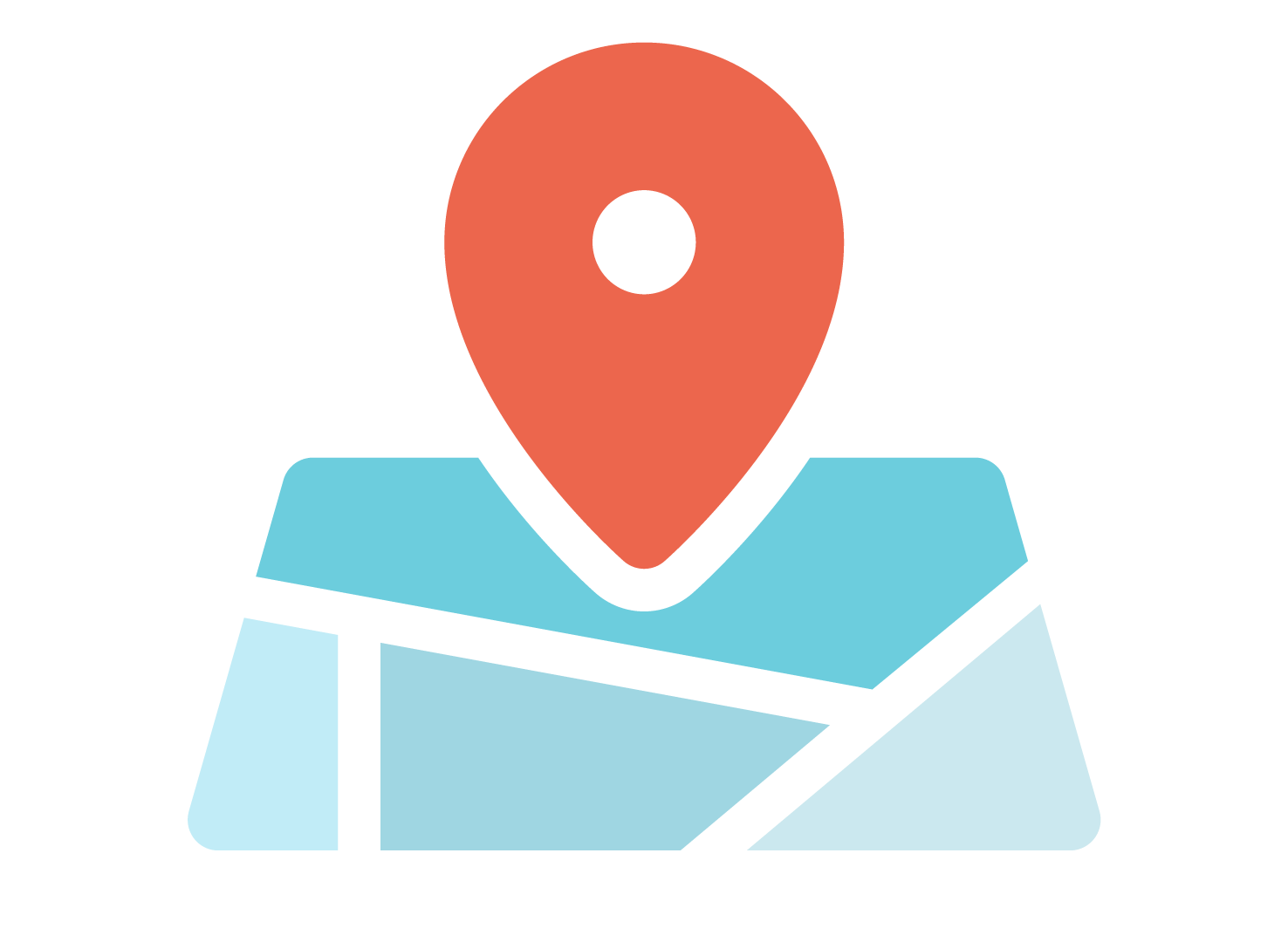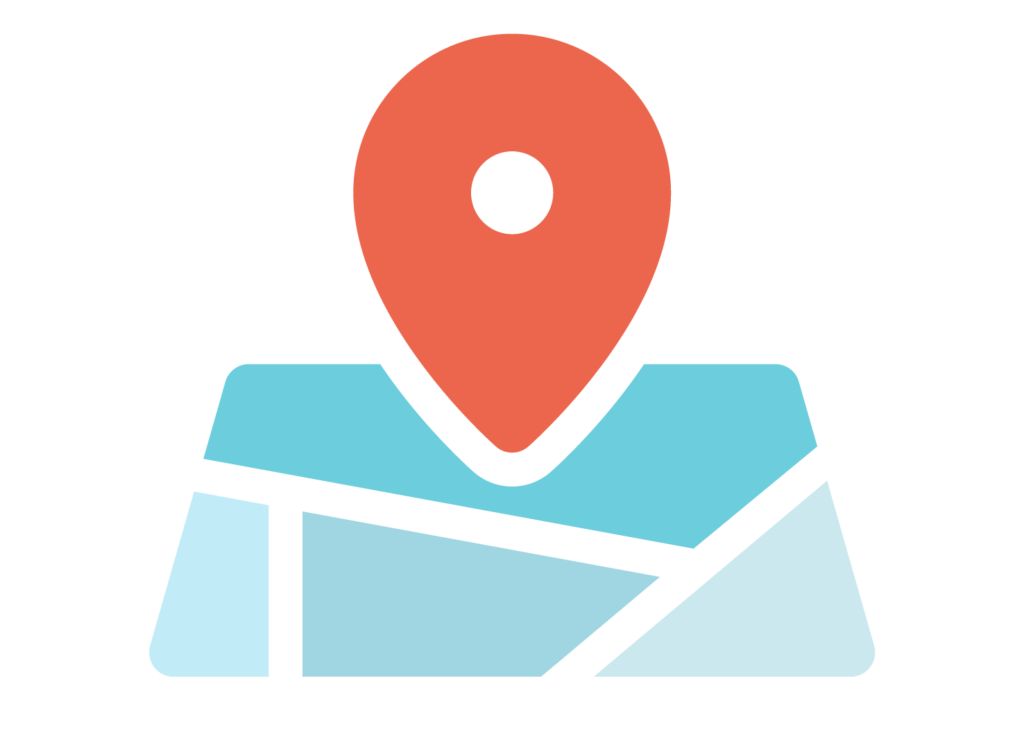 Where can I find car finance in Manchester?
As the third largest city in the whole of the UK, it's no surprise that Manchester has plenty of car dealerships and salesrooms. Whatever make or model you're looking for, you're sure to find a car that's perfect for you. The only fly in the ointment may come when it's time to settle the balance, since many people find it hard to splash out on a new vehicle in a single one-off payment.
That's where My Car Credit comes in. Offering car finance across the whole of the Greater Manchester area, we've got your back when it comes to affording your dream car.
From Bolton, Bury and Rochdale in the north to Sale and Stockport in the south, Wigan in the west and Uppermill in the east, My Car Credit have a car financing plan to help you.
What's more, we've built up an excellent relationship with car dealerships all over the county, giving you access to tried and trusted vendors of vehicles with our stamp of approval. As such, it's little wonder that we're one of the leading providers of car finance in Manchester today.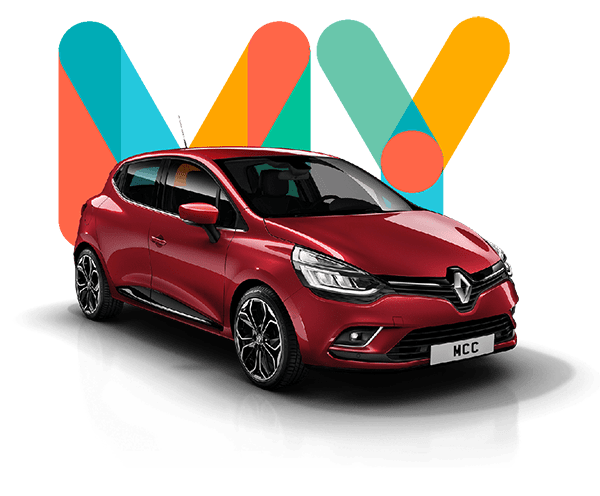 My Car Credit was first founded in 2015 with the sole aim of simplifying the whole process of buying a new car. This is why our application procedures have been designed with you in mind. From start to finish, we want to make your search as stress-free as possible, which is why we always give a decision as quickly as possible. Here's how the process works:

Fill out an application online
Our application form has been specifically designed to do away with complicated questions and difficult jargon, allowing you to complete it in mere minutes. We'll only conduct a soft search after your initial enquiry, meaning you don't have to worry about your credit score being affected. We'll then issue you with a fast, free decision on car finance.

Locate your dream car
Once you have an idea of how much you'll be able to borrow, you can narrow your search parameters to include only those cars within your budget. Using our network of reputable dealers, you can then find the car that's right for you. Alternatively, if you've already seen a vehicle that's caught your eye, let us know and we'll check that everything is above board.

Get behind the wheel
After sourcing your perfect car and signing the relevant paperwork from the comfort of your own home, all that's left is to kick back, relax and leave it to us! We'll take care of all the arrangements with both the lender and the dealer. In many cases, the funds will be transferred the following working day and you can take home your new car as quickly as possible. You'll be cruising down the M60 in no time.
What's more, we assign every customer a personal Car Credit Specialist, who will be on-hand to answer any questions you might have at any stage of the process. All of our advisors have plentiful experience and expert knowledge on car financing. We've received consistently good feedback about their friendly, approachable and, above all, helpful nature.
A quick and hassle-free process

Get approved
Complete our online car finance application form for an instant answer on car finance. Our soft search decision won't impact your credit score!

Find a car
You can find a car first or apply for car finance and then look for a car – we don't mind! Choose from any reputable car dealer.

Sign & Collect
Sign your paperwork online, from the comfort of your home. We'll transfer funds next working day, ready for you to collect your car!

Get the ball rolling on your car loan today
Whatever your personal circumstances and wherever your location within Manchester and the surrounding countryside, My Car Credit are here to help. It doesn't matter if you have a poor credit rating or receive benefits from the government – we always consider all circumstances and are committed to delivering a fast, fair decision every single time. As long as you are an adult with a full driving licence, you're eligible to apply.
What are you waiting for? Get the search for your next car in gear by filling out our online application form and you can be well on the way to the car of your dreams within a matter of minutes.
If you have any questions about the services we offer, don't hesitate to give us a call on 01246 458 810 or drop us an email at enquiries@mycarcredit.co.uk. Alternatively, if you're ready to get the ball rolling on car finance today, start by filling out our online application form. We're waiting to hear from you!