While some countries begin to open their borders, most remain shut or subject to restrictions that promise to make travelling a far less relaxing affair. Unfortunately, holiday-goers can expect much more than lengthy check-in queues, mandatory face masks and temperature scans. Travel experts also anticipate an increase in ticket prices while airlines get back on their feet.

However, it's not all doom and gloom. Perhaps, in a socially distanced post-COVID-19 world, we simply need to reimagine the holiday experience by skipping trips and opting for UK staycations instead. As well as saving on stress, exploring the beauty on your doorstep is a great way to support local businesses that have been devastated by the lockdown.
To help you choose the right destination, we've compiled a list of the best staycations across the UK.
North West of England
1. Cumbria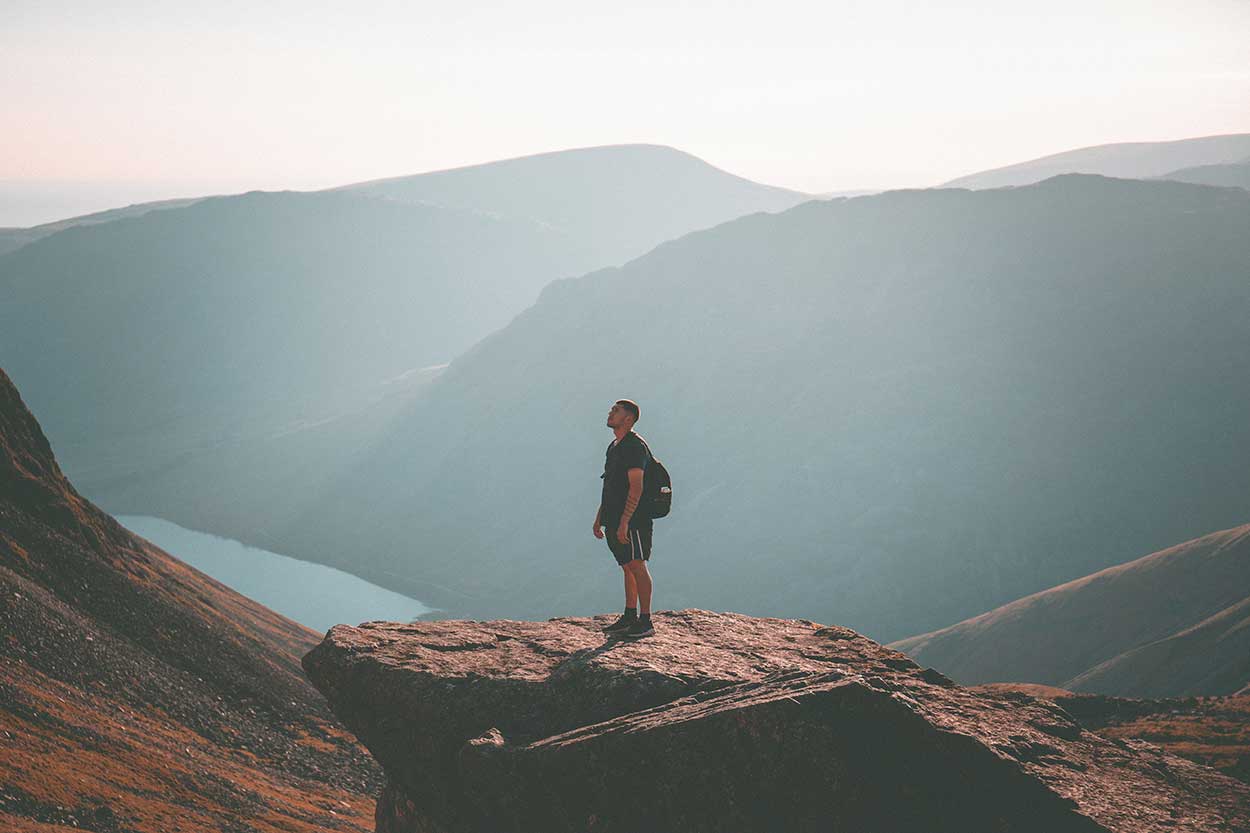 Predominantly rural and framed by rugged mountains, awe-inspiring lakes and undisturbed coastlines, Cumbria is the perfect location to escape the hustle and bustle of everyday life.
Nature lovers will be in their element as the county possesses some of the UK's most breath-taking areas of natural beauty, including the Lake District (a UNESCO World Heritage Site), Eden Valley and part of the North Pennines.
The Lake District, in particular, provides a plethora of activities for adventure aficionados. The glacial pools and fell peaks are perfect for abseiling, mountain biking, bush-craft, archery and more.
2. Blackpool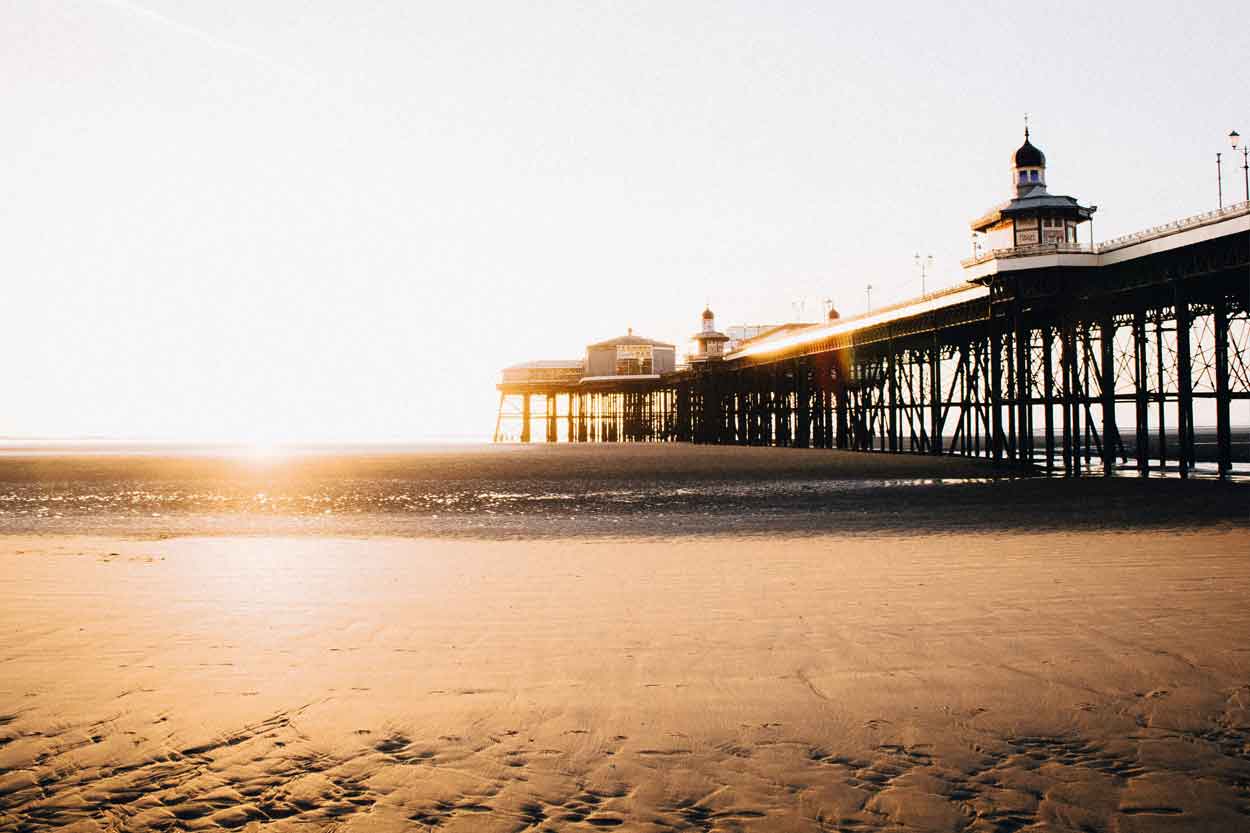 Gaudy, glitzy and great fun, Blackpool epitomises the traditional UK staycation and, with an excess of award-winning attractions, there's something to entertain the whole family.
Thrill-seekers can enjoy the Blackpool Tower Dungeons or iconic Pleasure Beach, which stays true to its roots with vintage wooden roller coasters, winding promenades and glamorous shows featuring plenty of feather boas. For something less adrenaline-spiking, there's SEALIFE, Blackpool Zoo or the world-famous Blackpool Tower.
East of England
3. Norfolk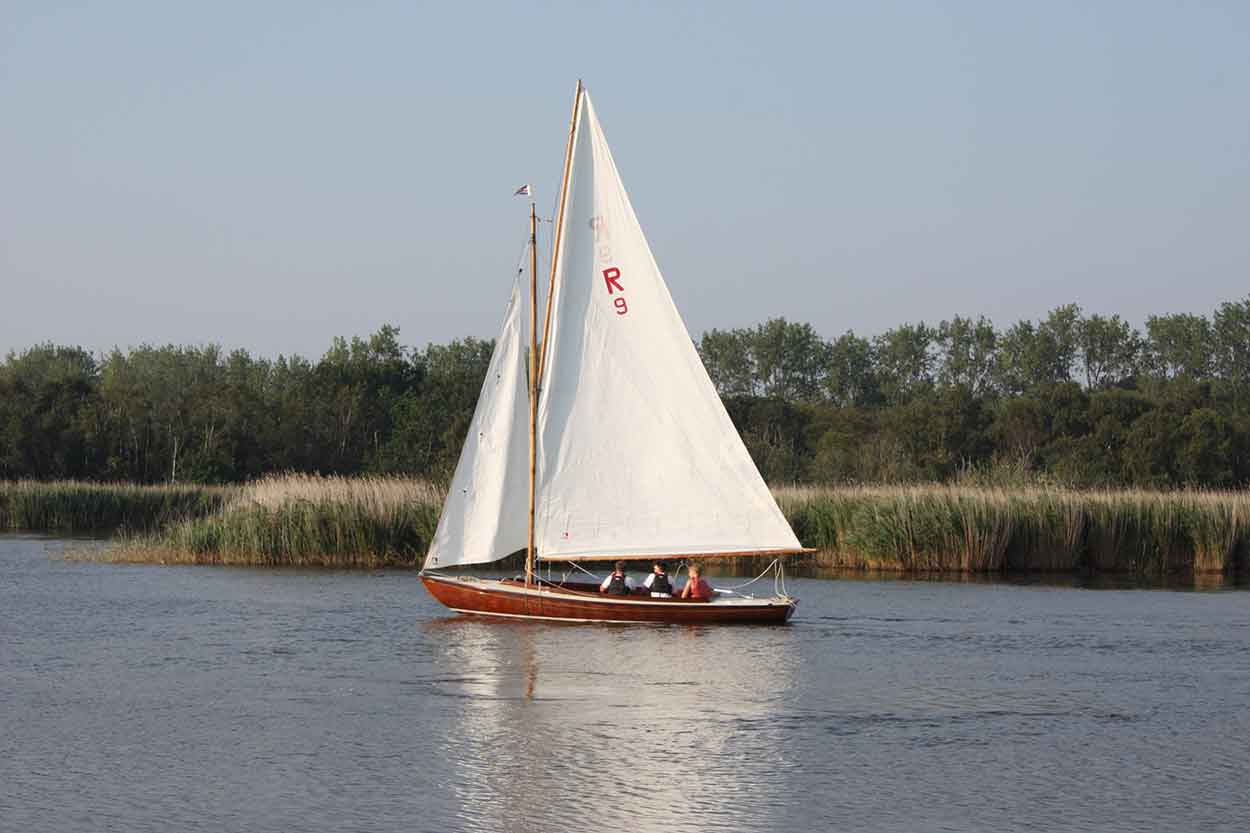 With an abundance of beautiful countryside, market towns and seaside resorts, Norfolk is the best choice for longer staycations.
Take your time as you explore 90 miles of flawless coastline and internationally famous nature reserves including Broads National Park, often described as "England's watery jewel". Thanks to the Broads' open network of waterways, rivers and lakes, you can navigate the landscape by boat while enjoying the company of cranes, Kingfishers and otters.
After drinking in the region's scenic delights, head to Great Yarmouth or Cromer for some of the country's most delicious fish and chips.
4. Cambridgeshire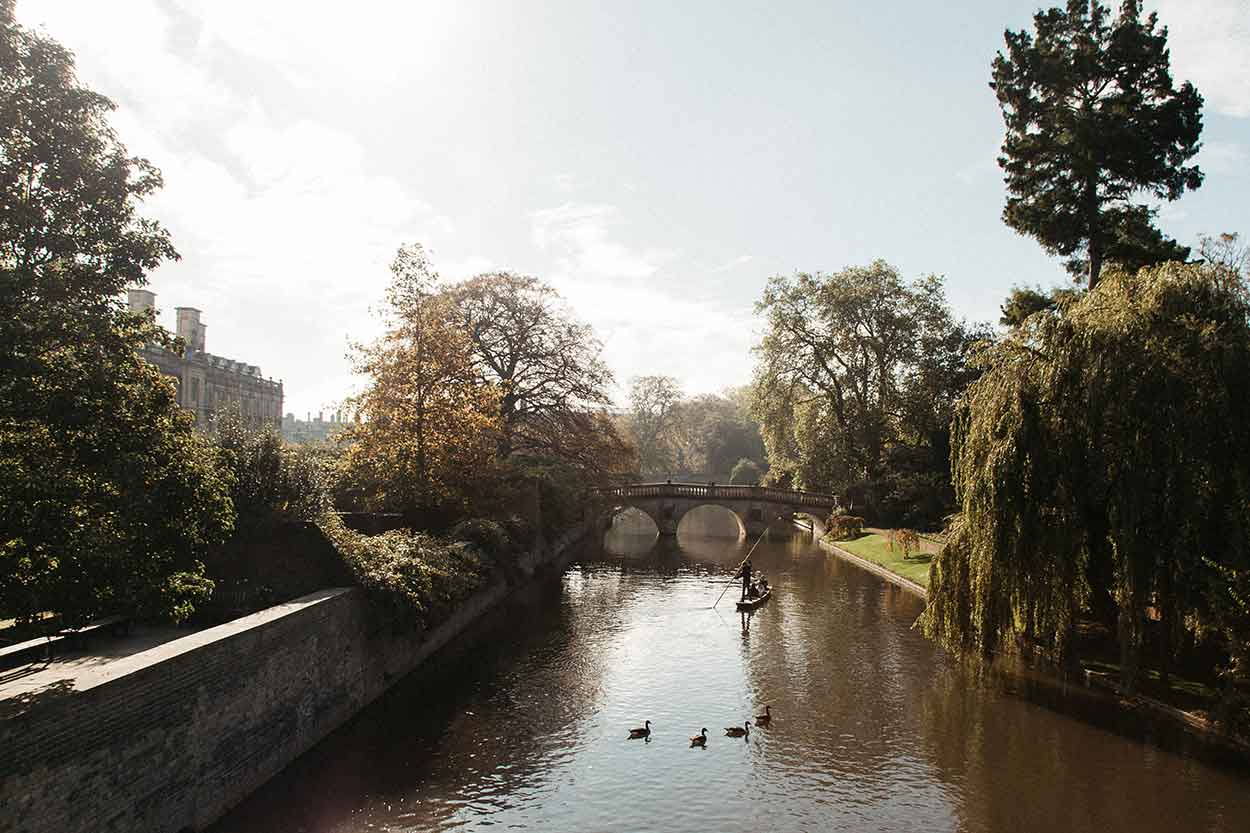 Cambridgeshire combines wetlands, cathedral towns and medieval markets with some of the best restaurant, shopping and cultural experiences in the UK. When visiting, most people choose accommodation in Cambridge itself, which is an excellent base for exploring the city as well as the surrounding areas.
The choice of activities on offer is indulgent – art galleries, perhaps one of the best theatre scenes in the country, live music every night and several Michelin star restaurants. Plus, there's an established festival scene which includes the Cambridge Folk Festival and Strawberry Fair.
Oh, and there's punting – lots and lots of punting.
South West of England
5. Cornwall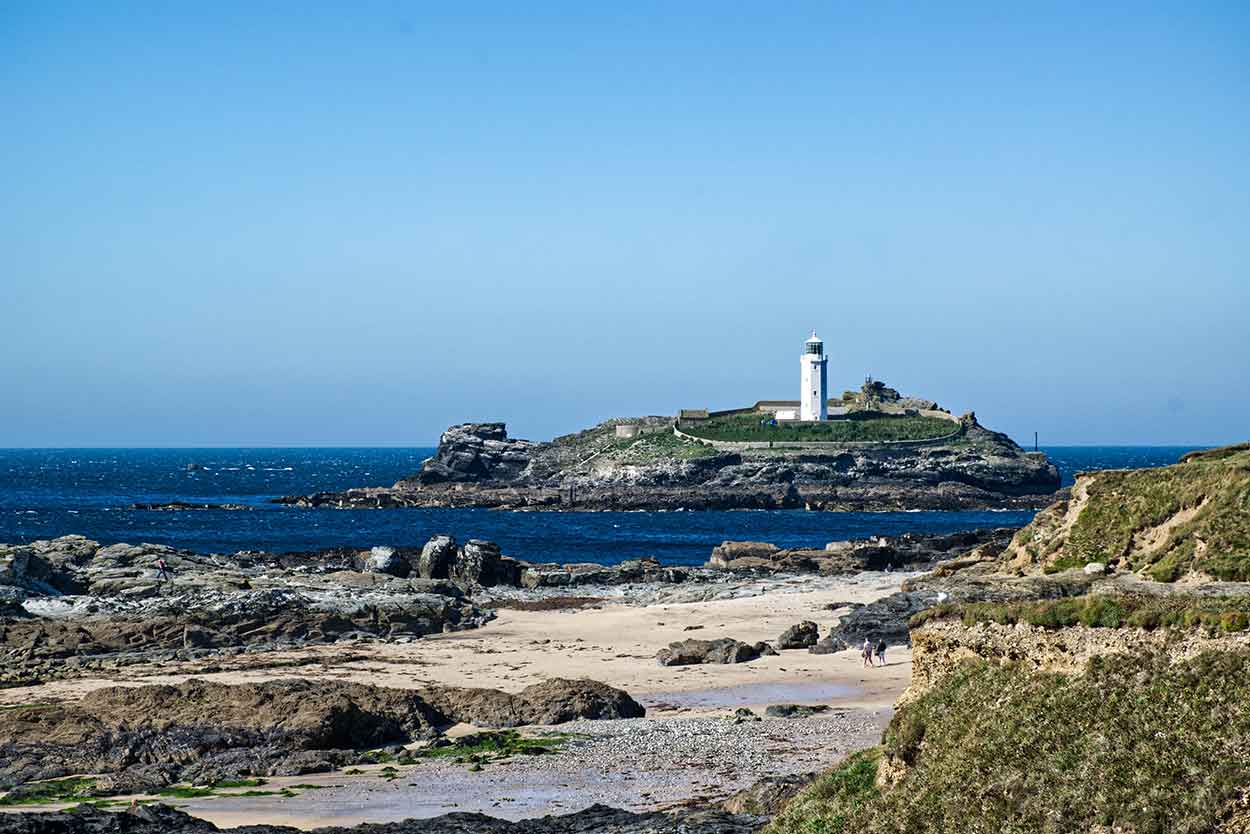 Cornwall is proof you don't need to travel to far-flung locations to experience something otherworldly. In fact, the county's beaches are unrivalled for their beauty, standing their own against France's Île de Porquerolles and Italy's Cala Tonnarella.
Perranporth and Godrevy on the north coast are surfing havens while the south coast offers more favourable conditions for sailing. Romantics might prefer the secluded beaches of Harlyn and Kynance while the bustling seaside town of St Ives has plenty of restaurants, bars and galleries to peruse.
6. Devon
The miles upon miles of coastal walks and sweeping rural landscape makes Devon an especially attractive choice for hikers. One of the most popular activities is traversing The English Riviera, a 22-mile stretch of exceptional South Devon coastline peppered with harbour towns (including Torquay, Paignton and Brixham), rugged bays and quaint villages. For something wilder, there's the Jurassic Coast (a UNESCO World Heritage Site), overflowing with fossils and alien-like rock structures.
Elsewhere in the UK
In light of COVID-19, it's best to check with regional visitor centres before travelling to the following areas.
Wales
7. Snowdonia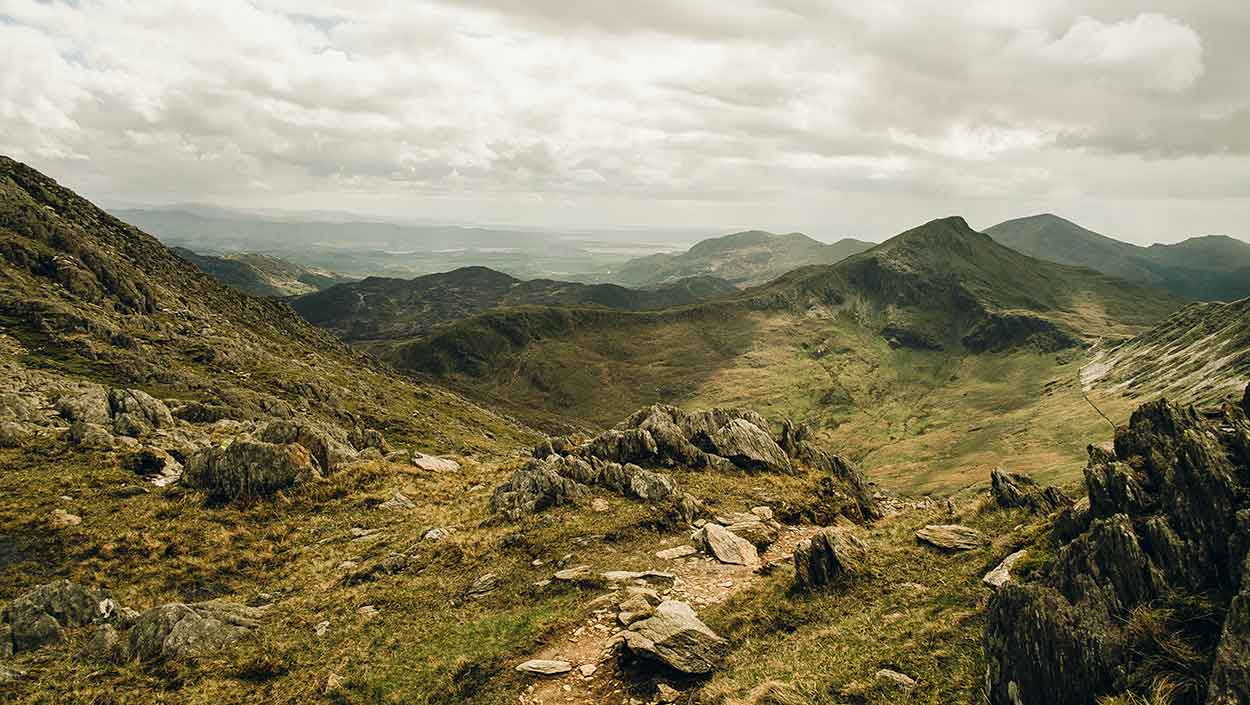 Glacial landforms, steep river gorges and powerful waterfalls grace Snowdonia, a region in northwest Wales that's concentrated around the Snowdonia National Park.
People flock from all over to enjoy the area's spectacular beauty, and there's a smorgasbord of activities on offer including mountain biking, cave exploring, sailing and fishing. For those adverse to heights and water, roam the mighty oak, ash and hazel woodlands by horseback instead.
Thanks to the Snowdon Mountain Railway, this is also a very special place for train watchers. Nearly 12 million people have taken a trip to Snowdon's summit on the famous locomotives since 1896.
Scotland
8. Edinburgh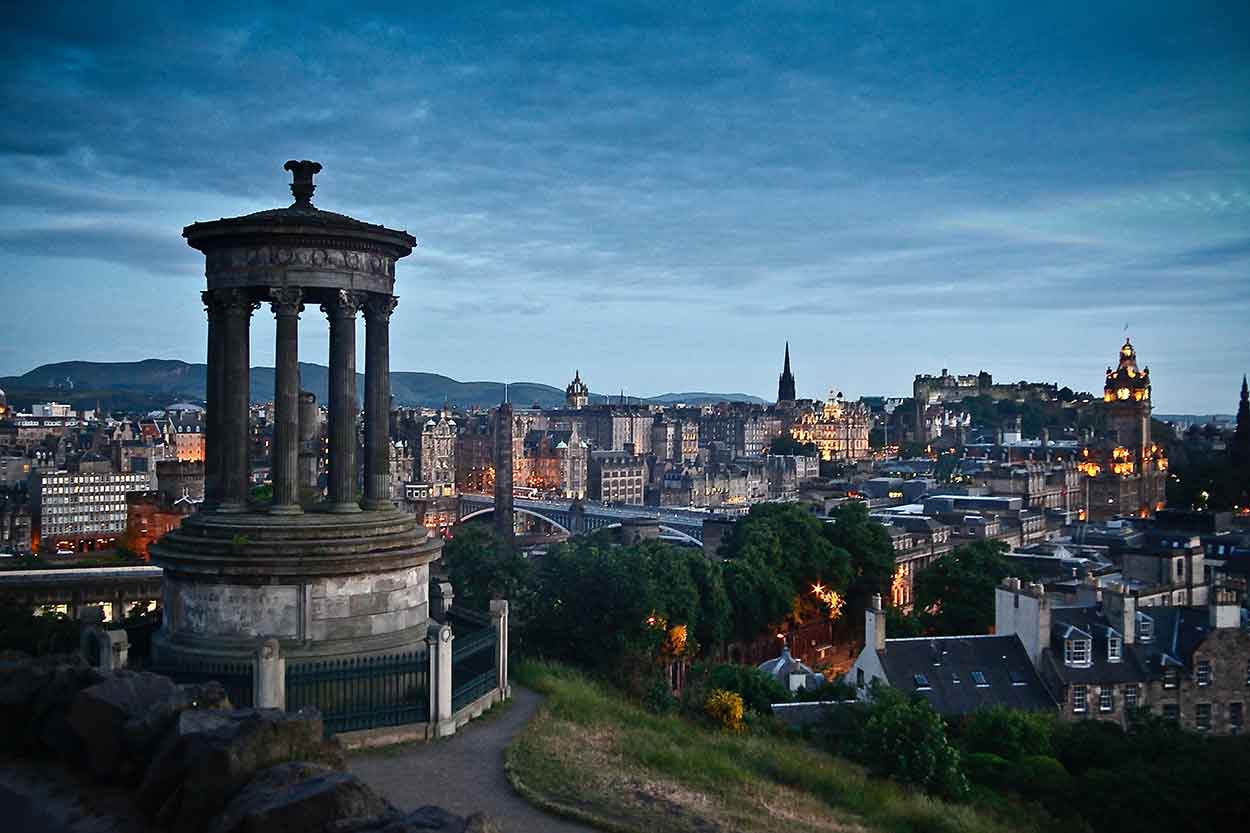 Scotland's capital is one of the most memorable cities in Europe, its charm accentuated by crofts, castles and winding cobbled streets. There are two distinct parts – the Old Town and New Town.
The Old Town is the city's historic heart, home to Edinburgh Castle. The New Town, equally as impressive, enchants with cocktail bars, restaurants and a fabulous nightlife scene.
Wherever you decide to stay, you're never far from cultural celebrations. There are galleries, museums, castles, theatre performances and, of course, plenty of whisky pubs. Festivals are another highlight, though the famous Edinburgh Fringe has been postponed until 2021.
Northern Ireland
9. County Antrim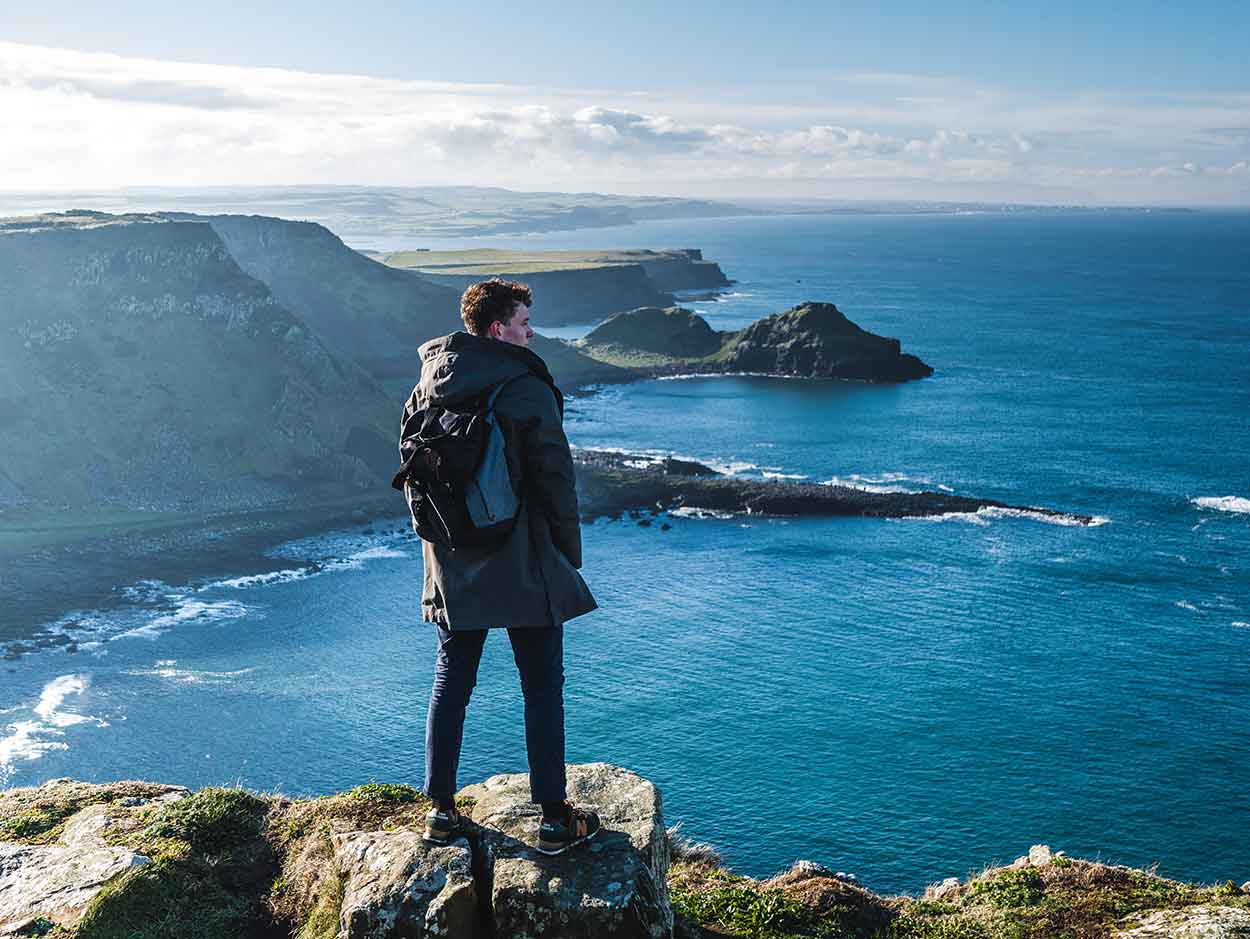 County Antrim possesses the kind of scenery you read about in fairy-tales. The Glens are especially striking, comprising nine long and gently sloping valleys radiating from the Antrim Plateau to the coast.
They each offer a wildly different adventure. One minute, you're standing under waterfalls and trailing a sheer plunging gorge, the next you're swept up in a flurry of music, dance and craic.
Then, there's the Giant's Causeway (a UNESCO World Heritage Site), flanked by the North Atlantic Ocean and startling cliffs. Steeped in history, this wild and often moody land fascinates tourists with stories of mythical giants and gruesome battles.
East Midlands
10. Derbyshire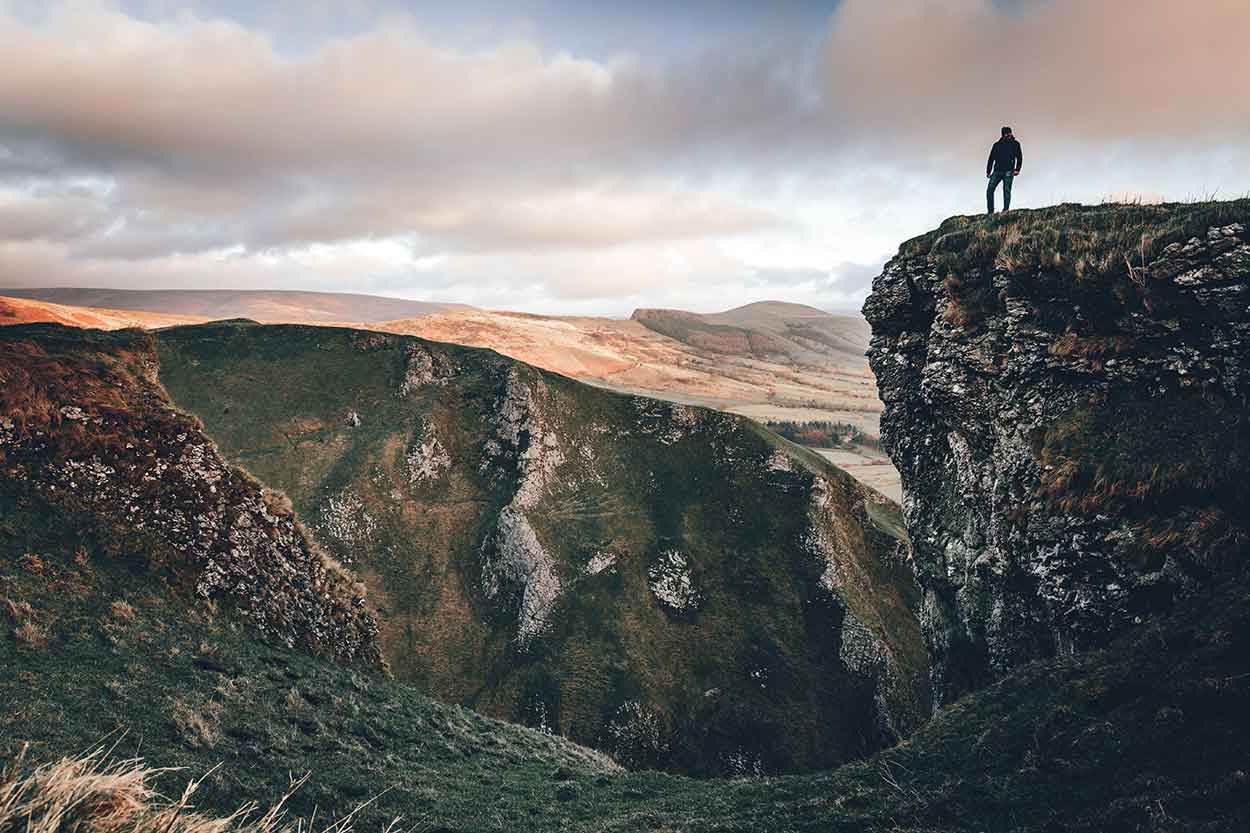 We couldn't write an article on the best UK staycations without a mention of My Car Credit's own location, Derbyshire! We're lucky to sit right on the borders of the beautiful Peak District, situated at the southern end of the Pennines. Enjoy jaw-dropping views across rolling hills and expansive valleys surrounded by impressive rock formations. The Peaks are a hidden gem that often get overlooked.
As well as enjoying the countryside, the Peak District boasts many quaint villages including Buxton and Matlock Bath, Castleton (with its show caves), and Bakewell, the national park's only town (don't forget to pick up a proper Bakewell Tart). There is also Chatsworth House, which is well worth a visit. They often put on events, from country shows to an international horse trials.
Finally, be sure to stop by Chesterfield's 'Crooked Spire', which folklore suggests the Devil is responsible for twisting!
Make travelling easy
With so many incredible destinations to visit across the UK, perhaps it's time to upgrade your wheels or purchase the car of your dreams? That's where My Car Credit can help. We offer quick, hassle-free car finance for drivers across the UK.
To find out more, call us on 01246 458 810 or drop us an email at enquiries@mycarcredit.co.uk. One of our specialists will get back to you as soon as possible.
Representative APR 10.9%
Evolution Funding Ltd T/A My Car Credit
Got a question you can't find the answer to, or need some advice and guidance around taking out car finance? Our Car Credit Specialists are friendly, experienced, and here to help so get in touch today!