Car Finance in Nottingham
Rates from 6.9% APR

Representative APR 13.9%
Car Finance in Nottingham
Rates from 6.9%
Representative APR 13.9%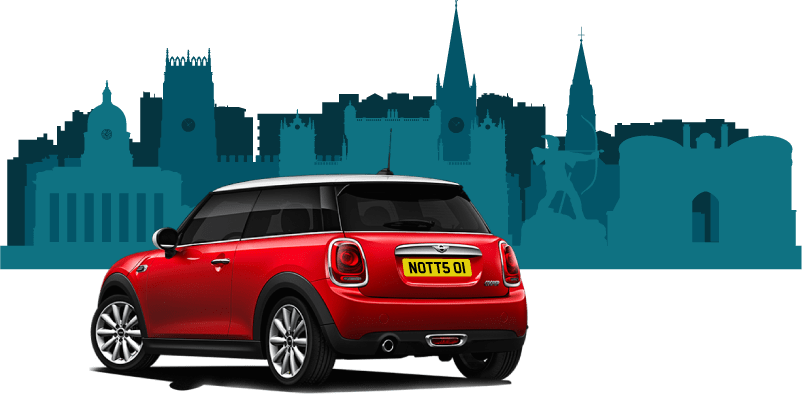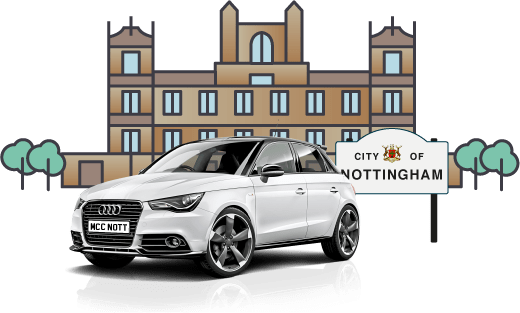 Searching for car finance in Nottingham?
Are you searching for car finance in Nottingham? Whether you're looking to take the leap and buy your first set of wheels, or simply wish to upgrade your old motor for a newer model, My Car Credit is on hand to help.
Since 2015, we've helped countless drivers raise the funds for their next automotive purchase. Our status as an established credit broker allow us to source the best financing deals on your behalf. 
In addition, our range of tried and trusted dealerships gives access to the best makes and models on the market near you. 
Finding and financing your next car has never been easier!
We're renowned for the fair and fast decisions we take when it comes to approving or declining an application. This means you can get the ball rolling within just a matter of minutes.
That's even true for those buyers who may have suffered from a poor credit rating in the past, since we consider all circumstances. What are you waiting for? Begin your application for car finance in Nottingham today!
What are the advantages of using car finance?
Like all major purchases, a new car can take its toll on your bank account. There aren't many people who would be able to clear the balance with a single lump sum payment. That's where car finance comes in. Instead of putting yourself in the red right away, you can choose to spread the sum out over manageable monthly instalments, easing the strain on your finances.
This idea is nothing new when it comes to purchasing a new car, but the process of how to go about seeking and securing car finance has changed. Traditionally, these negotiations have taken place in the dealership itself, where the odds are stacked heavily in the favour of those selling the car. We noticed that this arrangement wasn't exactly fair, which is why we set up My Car Credit in 2015.
Now, it's possible to use our extensive panel of lenders to make sure you get the best rates available and understand the kind of budget available to you. All this before you've even started looking for a car. And with a list of local dealerships in and around the Nottingham area, we can unite you with both the lender and the dealer that's right for you.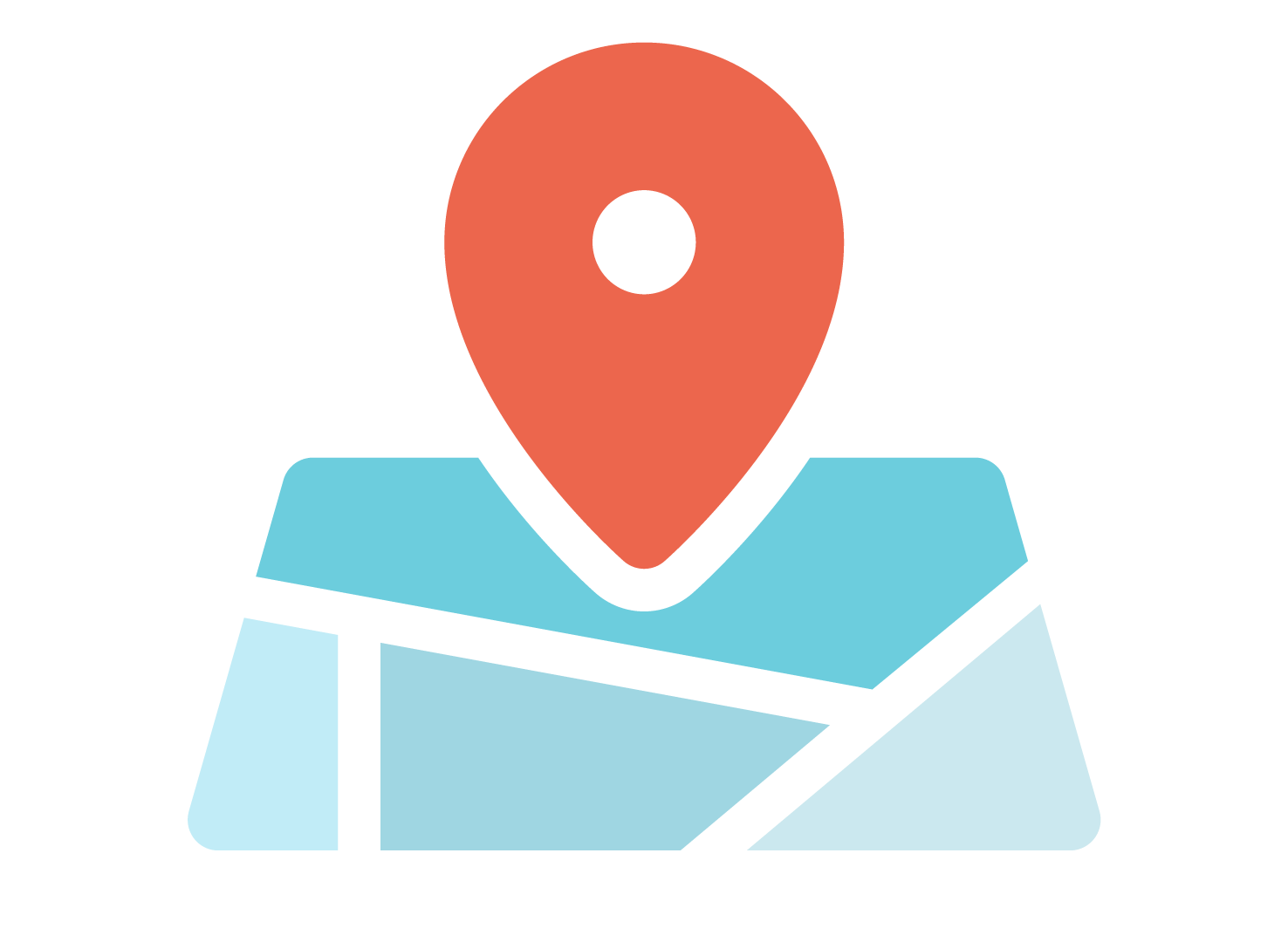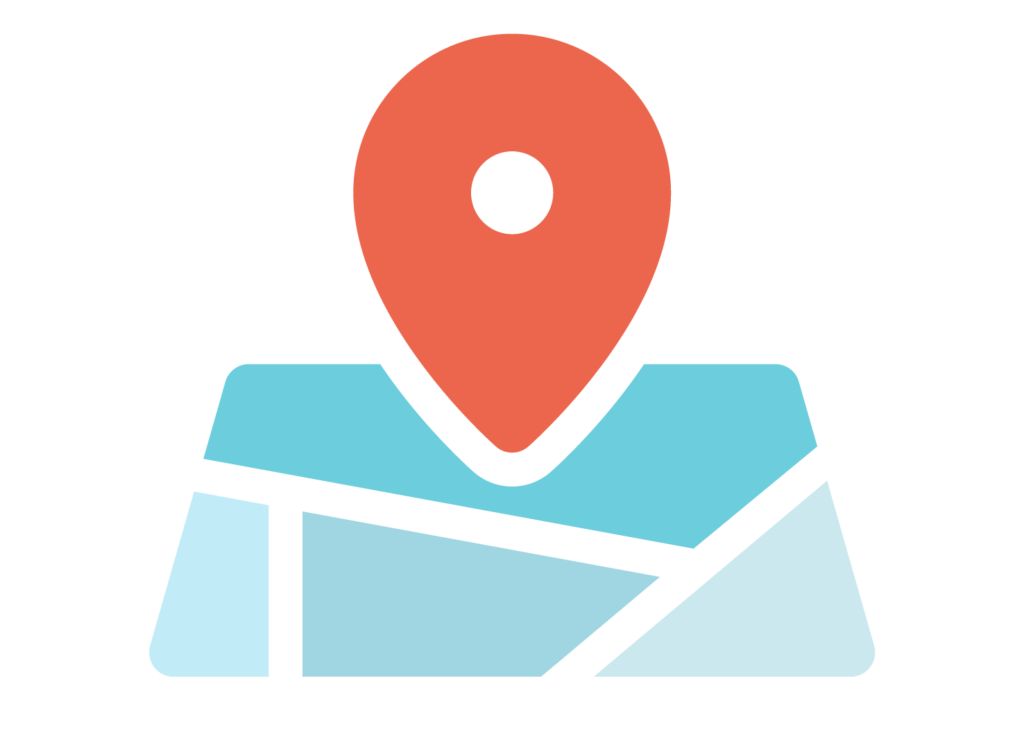 Where can I find car finance in Nottingham?
As a major UK city, Nottingham is home to an abundance of car dealerships. This means there is no shortage of options when it comes to finding your next dream vehicle. However, buyers should beware that not all dealers are as scrupulous or as responsible as they should be, which is why My Car Credit's network of vendors can come in handy.
Over the years, we've built up excellent working relationships with thousands of car showrooms across Great Britain, including plenty of options in your local area.
Whether you're based in Beeston or Bingham, Mansfield or Markham Moor, Long Eaton or Loughborough, we know a tried and tested dealership in your area.
As well as uniting you with a vendor you can rely upon, we can also provide the financing to help you afford your next car purchase. The whole process can be managed online and over the phone. This makes things as easy as possible when it comes to securing the car you want and the financing you need. It's no wonder we're such a popular option for car finance in Nottingham and beyond!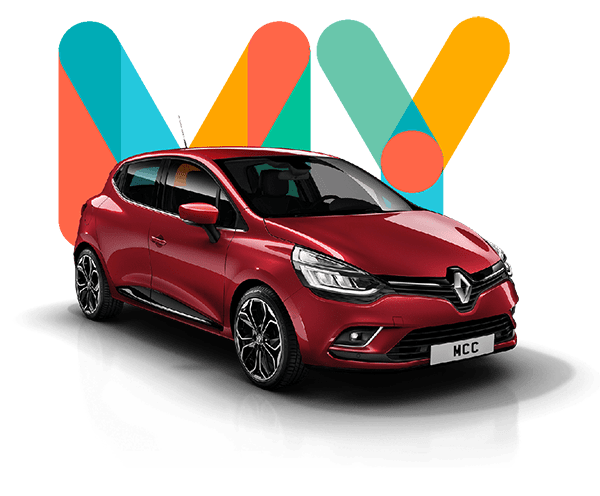 Every aspect of the application process has been designed with you in mind, ensuring the whole process is as straightforward and as stress-free as it can be. We consider applications from anyone and can deliver a decision within minutes. Here's how it works:

Fill out our application form online
At My Car Credit, we're not fans of difficult jargon or technical mumbo jumbo – we prefer to keep things simple. In fact, our customers consistently comment that our application process is one of the easiest out there to complete. What's more, our soft search won't affect your credit score when we respond to your initial enquiry.

Pick the vehicle of your dreams
After we've given you the green light on a car financing option, you'll have a much better idea of the budget available to you. You can then take advantage of our extensive network of local dealerships to find the car that ticks all of your boxes. Even if you decide to go with a showroom outside out of our contacts, we'll still do our due diligence to make sure everything is legitimate and lawful.

Take the wheel
Once you've found the car you want to purchase and filled out all of the necessary paperwork online, you can sit back and relax. We'll handle everything with both the dealer and the lender at no cost to you, with the funds usually arriving into the dealership account the next working day. Your next new car is then ready to be driven away at your earliest convenience.
We pride ourselves on delivering impeccable customer service at every step of the process, which is why we assign a Car Credit Specialist to each and every case from the outset. This friendly and experienced professional will be your first point of contact for any queries you may have at any time, meaning a helping hand or an answer to your questions is always just a phone call away.
A quick and hassle-free process

Get approved
Complete our online car finance application form for an instant answer on car finance. Our soft search decision won't impact your credit score!

Find a car
You can find a car first or apply for car finance and then look for a car – we don't mind! Choose from any reputable car dealer.

Sign & Collect
Sign your paperwork online, from the comfort of your home. We'll transfer funds next working day, ready for you to collect your car!

What are you waiting for?
Wherever you live in Nottingham or the surrounding area, My Car Credit is here to help. We can advise on a selection of reputable car dealerships near you to ensure you find the perfect car. Then we'll provide the financing package necessary to make your purchase as hassle-free as possible. We consider all circumstances and applicants, regardless of previous credit history or government benefits status. All that's required to be eligible is a full UK driving license.
Take the first steps towards securing your next set of wheels by using our car finance calculator to work out your monthly payments. Once you've completed our online application form, we'll get back to you with a decision in minutes. Alternatively, if you're still unclear about the services we offer and would like more information, drop us a line at enquiries@mycarcredit.co.uk or give us a ring on 01246 458 810. Get in touch today!