Used Car Finance in Sheffield
Rates from 6.9% APR

Representative APR 14.9%
Used Car Finance in Sheffield
Rates from 6.9%
Representative APR 14.9%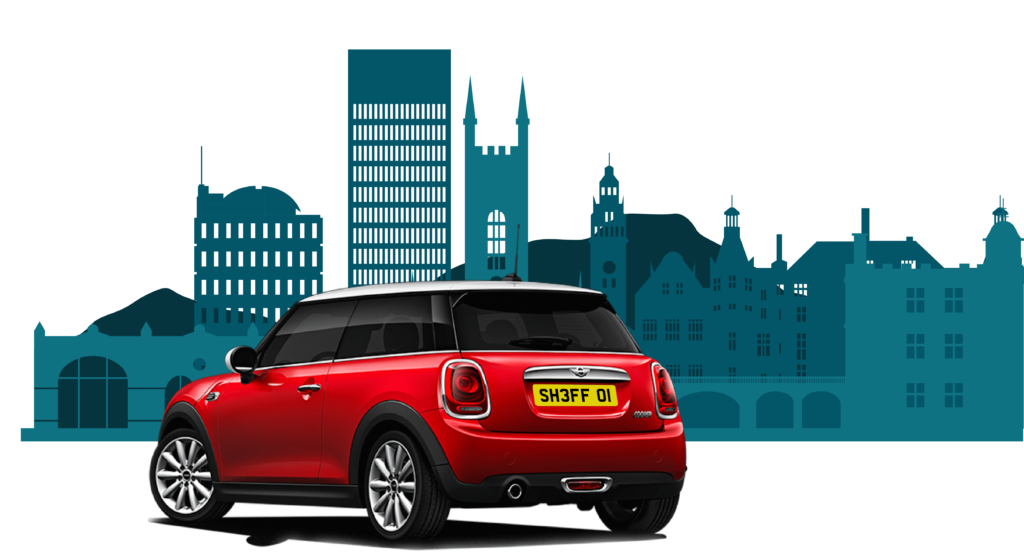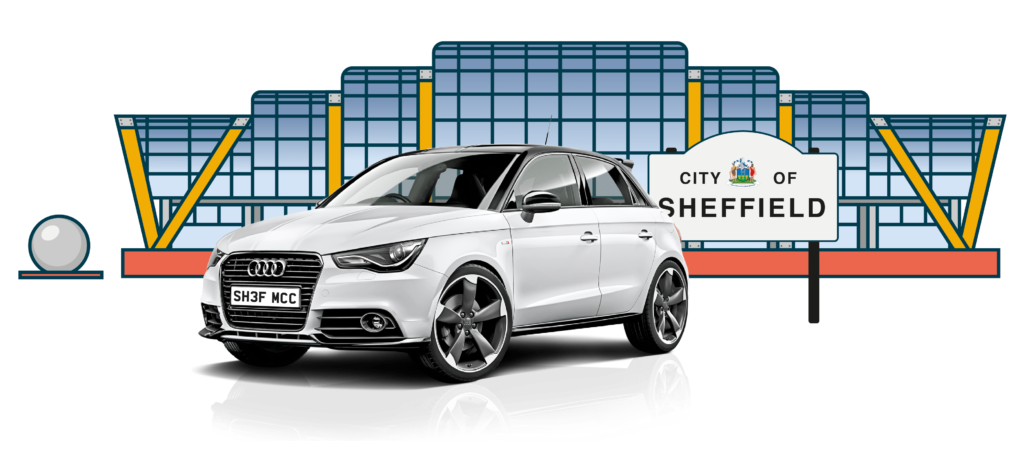 On the lookout for used car finance in Sheffield?
My Car Credit are here to help. Maybe you're a first-time buyer. You could be in desperate need of a quick financing decision to get you back on the road. You might even have an unfavourable credit rating. We consider all circumstances and pride ourselves on delivering a fast, fair decision to everyone. This means you can take the first steps towards a new set of wheels within a matter of minutes.
Since 2015, we've built up a reputation for trustworthiness and quality, among lenders, dealers and Sheffield customers alike.
As a credit broker, we can search our multiple lenders to find the best deal for you. We can even introduce you to our network of reliable used car dealerships all across Sheffield and the surrounding South Yorkshire areas.
In this way, you can be sure that you're getting the best used car finance deal in Sheffield from our panel of lenders. You'll also access the widest range of reputable showrooms in your part of the country. What could be simpler?
Why is used car finance so popular?
It's only logical that car financing is a hugely popular option among those buying your next car. After all, not many people can afford to splash out on a new set of wheels and pay off the full balance in one fell swoop. But while used car finance is standard practice in the industry, it has traditionally taken place in the dealership itself.
We noticed that not everyone is keen to arrange a credit repayment package in the same place that they're buying the car. This is why we set up My Car Credit in 2015. We are aimed at people who wish to shop online for the best used car finance deal in Sheffield and beyond. What's more, My Car Credit is open to any adult with a full driving license.
Don't worry if you've never bought a car before or have struggled to obtain a positive credit rating in the past – we carefully consider all applications we receive. We're also committed to delivering an impartial decision within a matter of minutes. For all those reasons, it's easy to see why used car financing in general and My Car Credit in particular have become increasingly popular in recent years.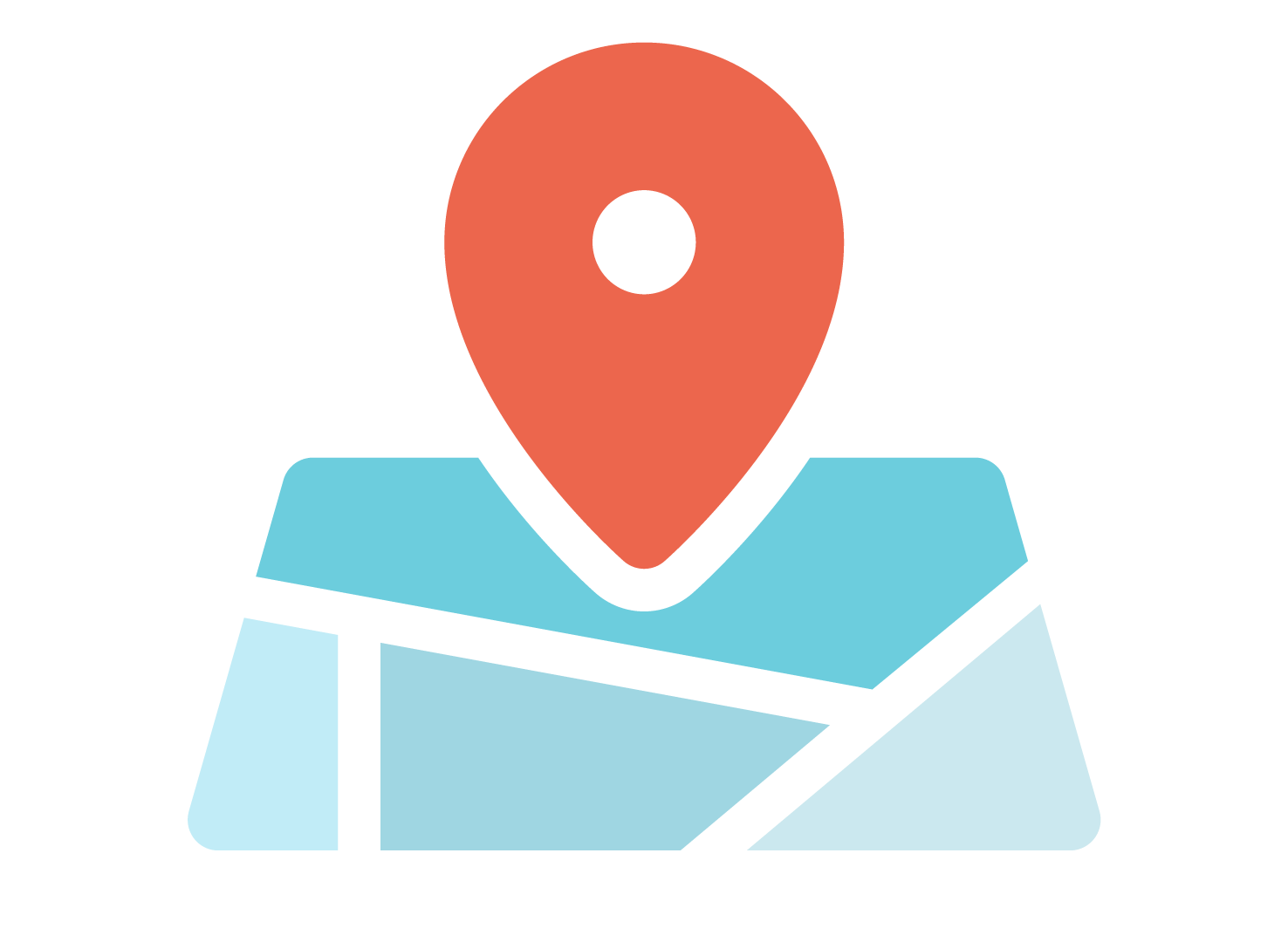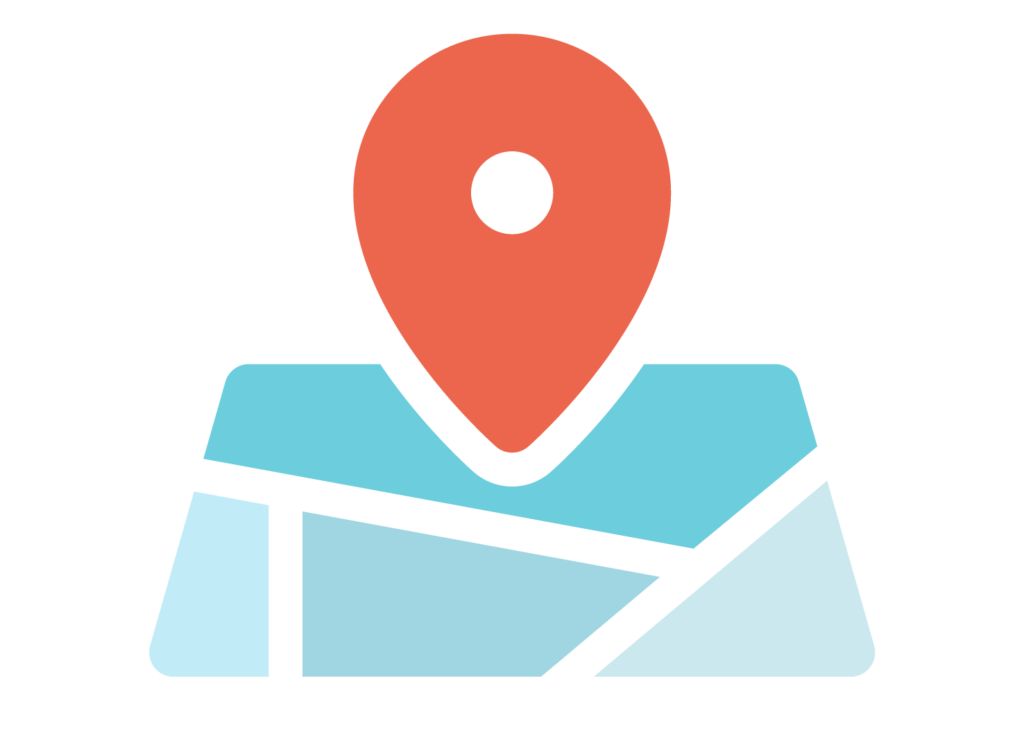 Where can I find used car finance in Sheffield?
Home to over half a million people, it's not surprising that Sheffield boasts a wide range of car dealerships selling every make and model imaginable. In fact, there's so much choice out there that it can often be difficult to know where to start looking! 
That's especially true when taking into account the reliability and reputation of some unscrupulous dealers.
At My Car Credit, we've built up a network of more than 4,500 reputable dealerships across the country, including many in Sheffield and South Yorkshire.
Regardless of whether you're looking to buy in Barnsley or Doncaster, Rotherham or Chesterfield, Worksop or Buxton – we've got the number of a trustworthy used car sales depots near you. 
That means you can rest assured that when you buy through us, you're buying from a used car dealer who won't let you down.
What's more, our experience and expertise as a credit broker means that not only can we find you the second-hand car of your dreams, but we can also help to finance it, as well. With everything handled online and over the telephone, sourcing the right deal to help you afford the car you want, when you need it, with just a few clicks of the mouse.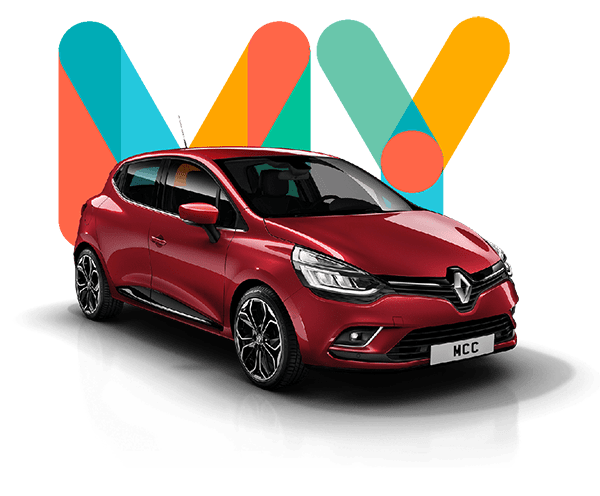 Securing used car finance in Sheffield through My Car Credit couldn't be simpler. Our application process has been streamlined to make it as straightforward and stress-free as possible, allowing you to get behind the wheel sooner rather than later. Here's how it works:

Complete our online application form
We've received numerous reviews from satisfied customers telling us that our online application process is quick, easy and convenient. After supplying us with your details, we'll conduct an initial search which won't affect your credit rating, before giving you an instant, online decision in seconds. What's more, where you're accepted, we can also give you a concrete proposal on repayment terms.

Find the second-hand car that's right for you
It's always a lot easier to search for a used car that's suited to your circumstances when you have a better idea of the budget available to you. Once we've given you the green light on a finance option, you can get behind the wheel of any car that catches your eye and take it for a test drive. Even if it's not from one of our trusted used car dealers, we'll check it out to make sure everything is above board.

Get on the road!
After selecting the car that's right for you and signing all the relevant documents online, leave the legwork to us! We'll handle all of the paperwork with both the lender and the dealer (at no extra charge to you). This means you're free to put your feet up and wait for the funds to come through. That normally happens the next working day. You'll be driving off around the Peak District or down to Meadowhall in your new set of wheels in no time.
If you require any advice or have any queries at any stage of the process, we're always here to help. At the outset, we'll assign a personal Car Credit Specialist to look after your case. Our team of experienced professionals are knowledgeable and friendly, so you'll always have someone to call on if you're in any doubt about how your application is progressing.
A quick and hassle-free process

Get approved
Complete our online car finance application form for an instant answer on car finance. Our soft search decision won't impact your credit score!

Find a car
You can find a car first or apply for car finance and then look for a car – we don't mind! Choose from any reputable car dealer.

Sign & Collect
Sign your paperwork online, from the comfort of your home. We'll transfer funds next working day, ready for you to collect your car!

Take the first steps towards your next car today
My Car Credit was founded with you in mind. We're well aware that buying a new car can often seem like a stressful process, especially for those who require a car financing package to fund the purchase. Whether you're looking for car finance in Sheffield, Scotland, Southampton or anywhere else across the UK, we're just a phone call away.
Why not get in touch today? If you have any questions about the services we provide or whether your circumstances will affect your eligibility, give us a call on 01246 458 810 or send us an email at enquiries@mycarcredit.co.uk.
Alternatively, you can set the wheels in motion right away by filling out our online application form and we'll get back to you with a decision instantly! Don't delay – take the first steps towards your next car with My Car Credit, today.